Microsoft turned quite a few heads when it first announced the Surface Book. The two-in-one laptop had a detachable display and a custom Nvidia GPU built into the dock, making it a good choice for tablet use, as well as more serious work while in docked mode. Since then, Microsoft has been working on a Surface Book 2 but it could ditch the two-in-one design.
According to a report from DigiTimes this week, Microsoft has begun mass production of the Surface Book 2, which will be unveiled at the end of April. However, it may trade its current design for a more traditional laptop clamshell design.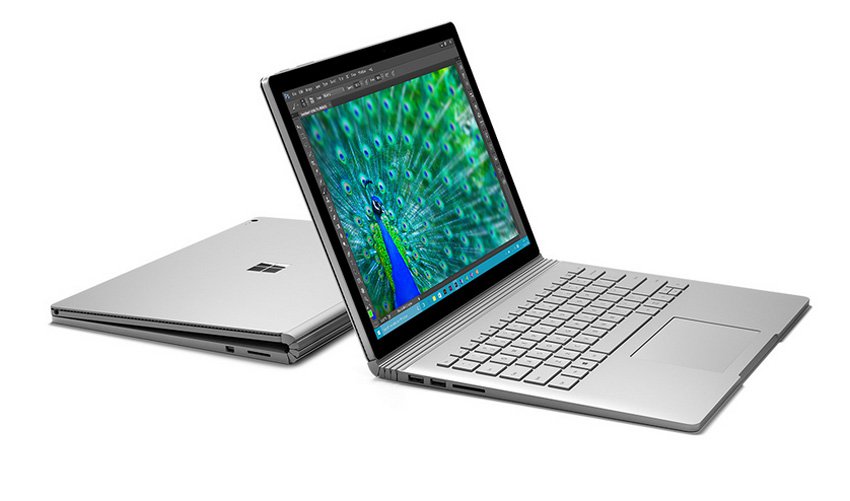 Aside from that though, the Surface Book 2 may have a 13.5 inch display and thanks to the design change, pricing may start much lower for the base model, with the current price rumoured to be $1000, with different hardware configurations available for extra.
The final little bit of information to come from the report is that Microsoft may have faced manufacturing issues with the original Surface Book do to its design. This would be another reason for the change from two-in-one to a traditional laptop.
KitGuru Says: One of the most intriguing parts about the Surface Book for me was its initial two-in-one design but if the reported issues Microsoft faced with manufacturing were accurate, then the switch to a more traditional laptop makes perfect sense. Still, hopefully the new Surface Book will be just as good as the original.