I know guys, I know. Funkman was your favourite character of anything ever and of course, with a name like Funkman, why wouldn't he be used in the upcoming campaign for Func's new headset, the HS-260? He has the afro, which clearly relates to the comfortable headband and the fact that he drinks out of two milkshakes? Classic metaphor.
Still, Func decided that due to a little problem like a slight spelling difference, it doesn't work. Func apparently, is all about functionality:
[yframe url='http://www.youtube.com/watch?v=n-wCyNy4OEw#t=0′]
Either way though Func's new headset is now available for purchase, featuring 50mm drivers, velour and leather earcup options and a detachable microphone, which went down very well in our review, which you can read in full here.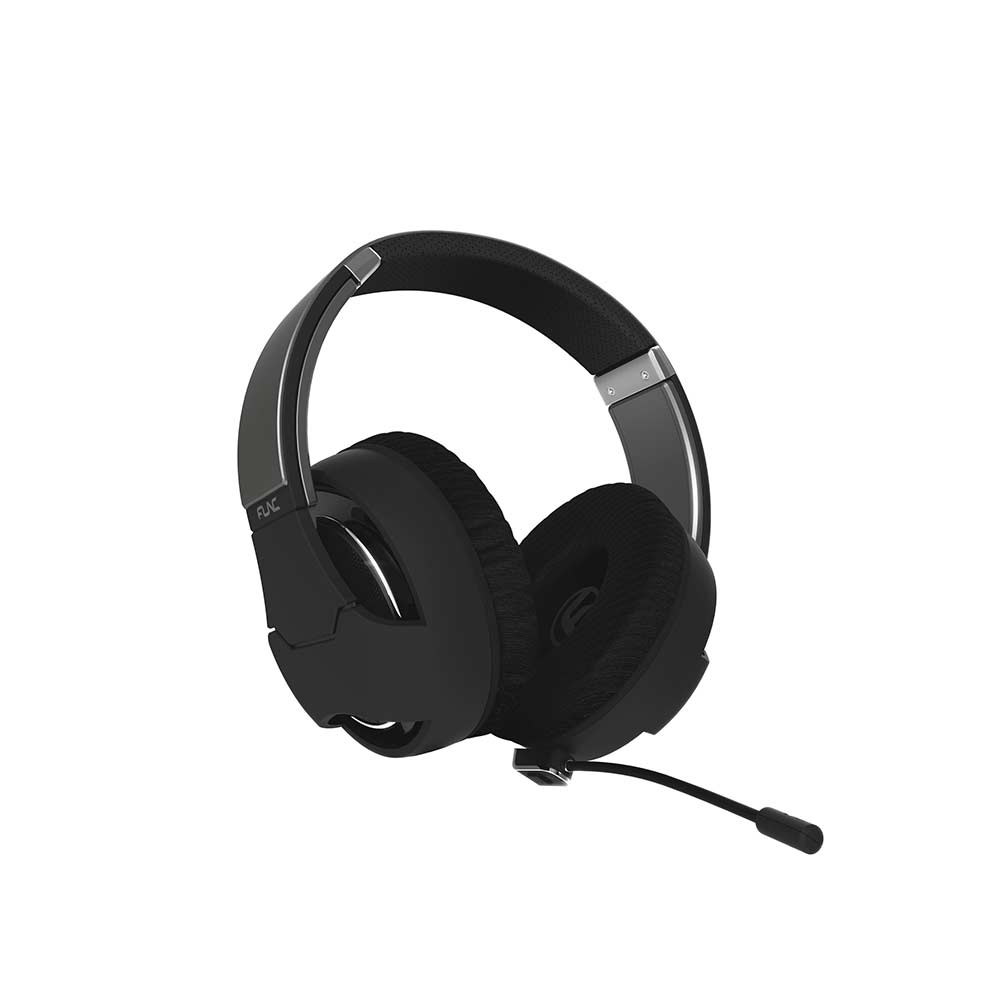 The Func Hs-260 will cost £60 here at launch and $80 for our US cousins, available at all the retailers you would expect a newly launched headset to be. 

KitGuru Says: Anyone in the market for a new gamer headset? The sound quality on this thing won't blow you away, but it's very comfortable.