The Oculus Rift is already available in devkit form for those that want to drop a couple of hundred pounds on something that's still very unfinished, with only a few full gameplay experiences available. But later this year the consumer version looks likely to hit the shelves, bringing with it a lot of potential things. One we know about for sure is a higher resolution screen and it will probably have positional tracking via a camera like the recently debuted Crystal Cove prototpe. However there's a lot of other speculated features too, one of which is that it might be wireless and that seems much more likely now since Oculus itself has discussed it.
Recently the VR company released its Oculus Rift Best Practices guide, which is designed to make it easier for developers to make games that don't cause motion sickness and other problems associated with Rift use. It covers lots of things, like children, surroundings, latency issues but right near the end, buried in the "Warning" section, is a discussion on wireless technology.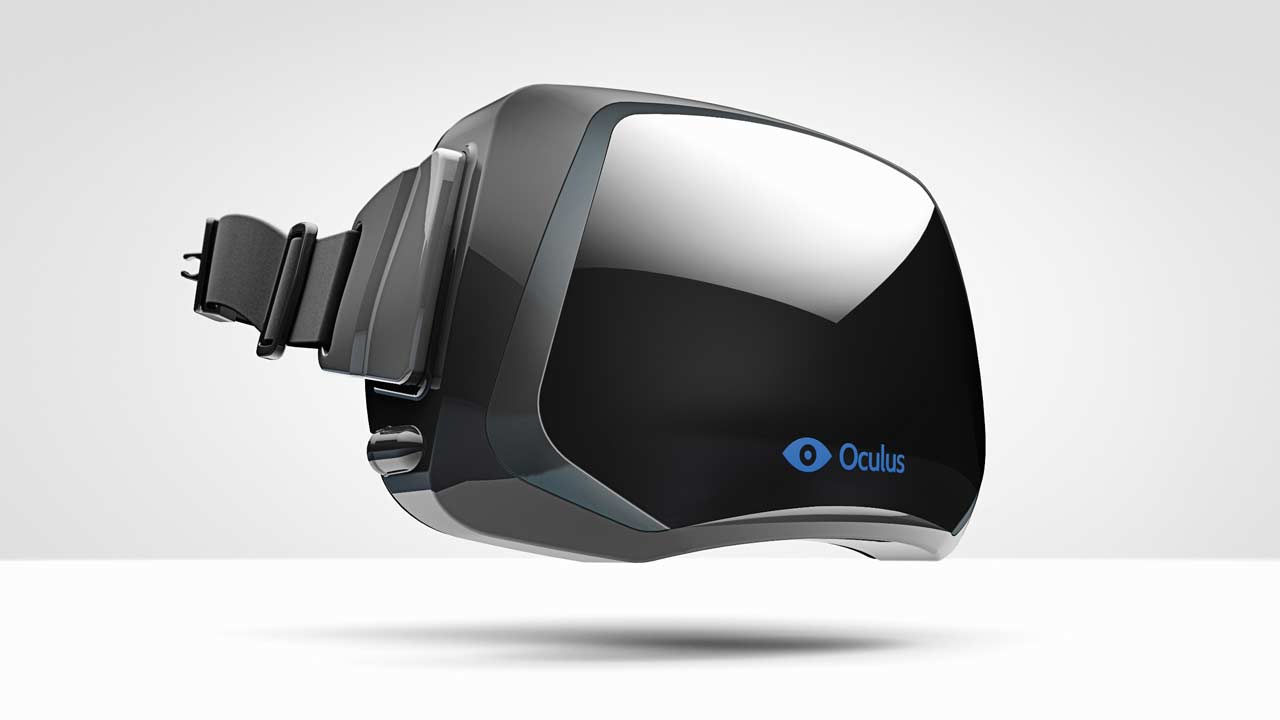 The consumer Rift render doesn't feature any wires. Coincidence? 
"Warning -Radio Frequency Interference: The Headset can emit radio waves that can affect the operation of nearby electronics, including cardiac pacemakers," reads the guide. It then follows with these bullet pointed suggestions:
Do not operate the Headset within 9 inches of a pacemaker while using the wireless feature.
If you have a pacemaker or other implanted medical device, do not use the wireless feature of the Headset without first consulting your doctor or the manufacturer of your medical device.
Observe and follow all regulations and rules regarding use of wireless devices in locations such as hospitals, airports, and on board aircraft. Operation in those locations may interfere with or cause malfunctions of equipment, with resulting injuries to persons or damage to property.
Now this doesn't necessarily mean that the Rift will have wireless features at launch, as speculation for a wireless Rift has suggested its at least two years away, but then why would Oculus put it in its current best practices guide? You would think that this would mean there are developers out there right now with a wireless prototype.
Kitguru Says: If any of you developers are feeling leaky, feel free to email me anonymously and tell us either way. We'd love to know.
Thanks to SaviorNT for the tip.