Intel Corp. plans to cut its workforce this year to reduce its costs and realign its personnel to better meet the company's business needs as well as market requirements. The reduction of headcount will also help Intel to invest more into growing segments of the market, such as ultra-mobile devices, wearable computing products and Internet-of-things.
The world's largest chipmaker intends to reduce workforce by 5 per cent, which is around 5300 positions out of 107 thousand of Intel's employees. The staff cuts may include retirements, voluntary programs and other options, reports Reuters news-agency. At present it is unclear what kind of specialists will be fired from the company.
"This is part of aligning our human resources to meet business needs," said Chris Kraeuter, a spokesman for the chip giant.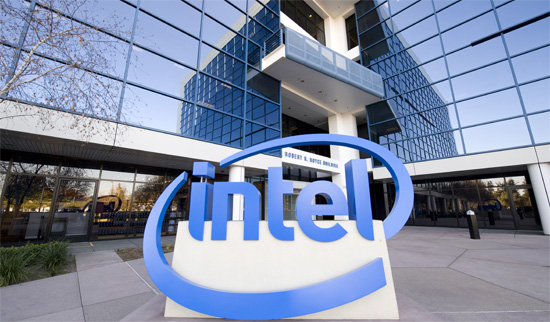 Intel significantly reduced its workforce back in 2006 in a bid to cut costs and reorganize the company. Back then, the chipmaker formed product groups that develop processors and other chips for specific segments of the market. Since 2006, Intel's headcount has increased significantly.
Intel so far has failed to become a significant player on the market of application processors for smartphones and tablets. However, the company has been working hard to improve its positions on that market. In addition, the company is working on chips for wearable devices, including smart-watches and other intelligent electronics.
KitGuru Says: It is obvious that Brian Krzanich, chief executive officer of Intel who took the reins last May, is quietly restructuring Intel without making loud announcements. As a result, the news about layoffs is clearly not really surprising.