Synology NAS owners are about to get a big upgrade. Today, Synology announced its new operating system, DSM 7.0, which is now available for the vast majority of Synology storage devices, including enterprise NAS and surveillance-focused systems.
Since its official release, DSM 7.0 has received praise for its greater speed and efficiency. Today's DSM 7.0.1 update expands availability to Synology's top-end devices, and introduces a number of advanced functions, including expedited processing of support requests through Active Insight integration, Fibre Channel support, flash volume deduplication, and a K8s CSI driver to improve volume management.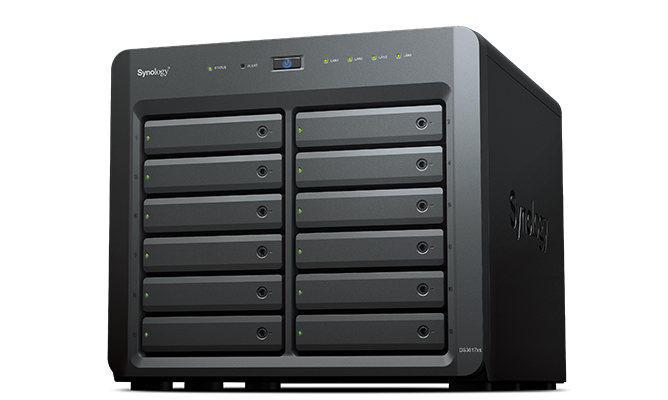 Together with this update, Synology is officially launching Hybrid Share, its hybrid cloud solution that brings the flexibility and scalability of cloud services to on-premises deployments. Hybrid Share enables easy and quick file synchronisation between locations, combining efficient local file caching with bandwidth offloading to the cloud to improve productivity while reducing IT burdens. Hybrid Share is automatically available to all on the C2 Storage Advanced Plan at no additional cost.
Owners of XS, SA, FS, NVR, and DVA Series devices can obtain DSM 7.0.1 by heading to the Synology Download Centre or upgrade directly from within DSM once the update is rolled out in their regions.
KitGuru Says: Do you use a Synology NAS for work or at home? Have you upgraded to DSM 7.0.1 yet?