O2 users began experiencing troubles yesterday, as the UK network experienced exceptional downtime. Fortunately, the day-long outage has come to an end as customers report the ability to go online and services return to normal.
A staggering 32 million UK residents were directly affected as a result of the interruption, either through O2 or third-party providers that piggyback the same network – such as Tesco and Sky. O2 also provides a range of services that suffered as a result, from Oyster card readers to security systems that rely on GSM (Global System for Mobile communications).
"The cause of today's network issue is in certain nodes in the core network resulting in network disturbances for a limited number of customers across the world, including in the UK," explains Swedish telecoms company Ericsson, which provides the software blamed for the problem. "We have been working hard on resolving the UK data issue since early this morning. The faulty software that has caused these issues is being decommissioned."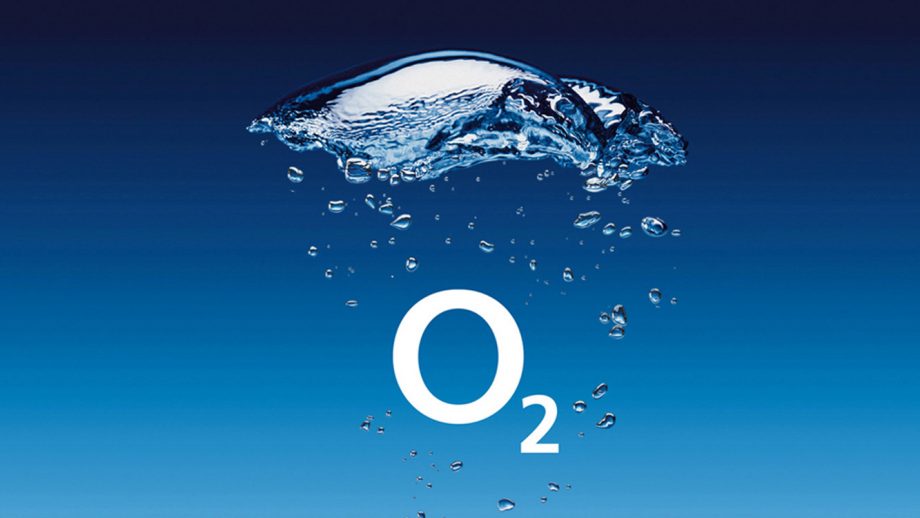 Ericsson and O2 issued a joint apology reading that they "fully appreciate it's been a poor experience and we are really sorry," while the former conducts "a complete and comprehensive root cause analysis." Ericsson will undoubtedly be pressured by O2 and the third-parties affected for reassurance as well as potential compensation, while customers remain unclear whether or not they will see recompense.
O2 will be facing scrutiny from its customers in the coming months, as the company is pressured to implement more countermeasures in future. Unfortunately, Huawei remains one of the only competitors on the market, which has been shunned from BT's core network.
KitGuru Says: This is a particularly sore spot for those that suffered loss of earnings during the downtime, but I can't say it's been pleasant for anyone as an O2 customer myself. Personally, I would be happy with reassurance that it won't happen again but reimbursement wouldn't go amiss either. Were you affected by the outage?