While traditional headphones tend to use 'dynamic' or 'moving coil' technology, audio experts over at STAX focus on producing equipment centred around premium electrostatic tech instead. Dubbed 'earspeakers', the latest in the Japanese company's line-up is the new SR-009S, improving on the sound element of its acclaimed SR-009 with the use of "fixed electrodes."
Some details are lost in the English translation from STAX' Japanese website, however the company describes its new pair of SR-009S to have "evolved further" than its predecessor thanks to its new technology.
"The edges of electrode hole were smoothened through after-etching processing to reduce air resistance, and the permeability of sound has been much more improved. Moreover, gold plating processing with large specific gravity further decreased the electrode vibration. Finally, the sound clarity has been achieved by reducing the resistance of electrode itself."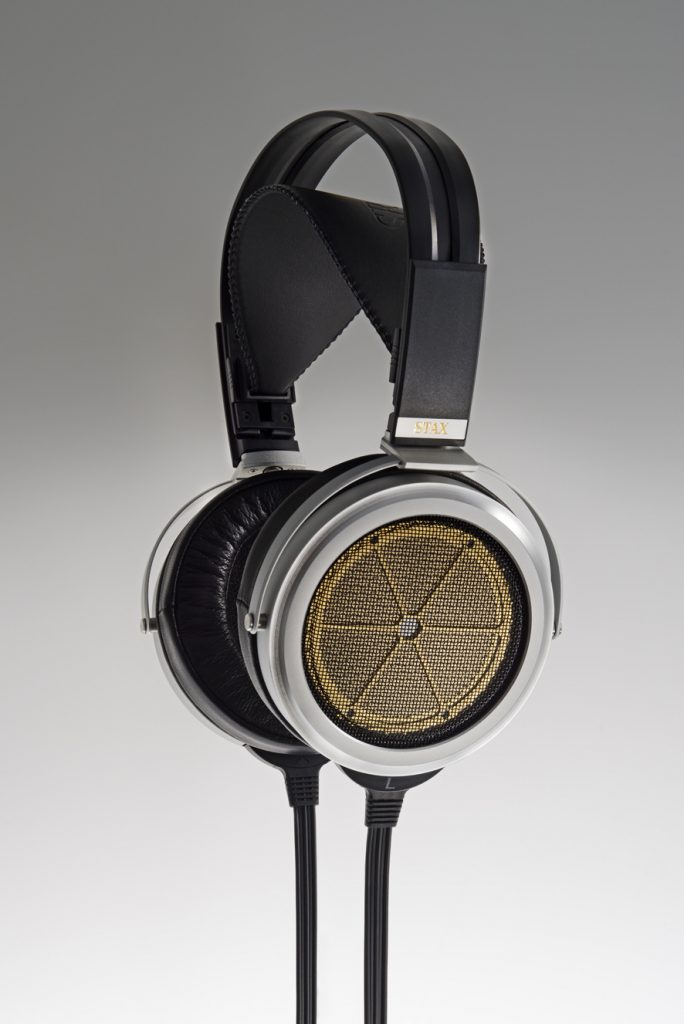 We haven't had a chance to test out the renowned STAX SR-009 at KitGuru, but the pair of 2011 earspeakers have managed to amass a following among audio enthusiasts thanks to their smoothness and clarity. STAX claims to have improved on this even further, utilising a new aluminium chassis design and a mesh guard, and marking the return of its leather/artificial leather hybrid ear cups for comfort.
Electrostatic headphones are considered superior to that of its traditional counterparts and would be in use far more if it weren't for the constraints of needing a high-voltage power supply. The SR-009S in particular is designed exclusively for compatibility with any of STAX desktop power amplifiers already on the market.
STAX has yet to formerly announce the release date and pricing of the SR-009S, however, taking into account the premium design, build and pricing of previous iterations, potential buyers might be looking at upwards of $4,000.
KitGuru Says: I can imagine that the projected price point will make many eyes water, however, the phrase "you get what you pay for" is particularly relevant in the audio world. With the original SR-009 already having made waves among audiophiles, it's exciting to see how much could potentially be improved with the SR-009S. How much would you pay for the perfect audio experience?