It has been almost 18 months since Facebook first released the Oculus Quest headset and it looks like we could be in for an upgraded Quest 2 very soon. This week, the original Oculus Quest began showing up as out of stock around the world, indicating that something new is ushering in soon. 
As reported by Road to VR, the Oculus website is currently fresh out of Oculus Quest headsets worldwide. This goes for both the 64GB and 128GB versions, meanwhile, the Rift S continues to be available, albeit with backorders in most countries.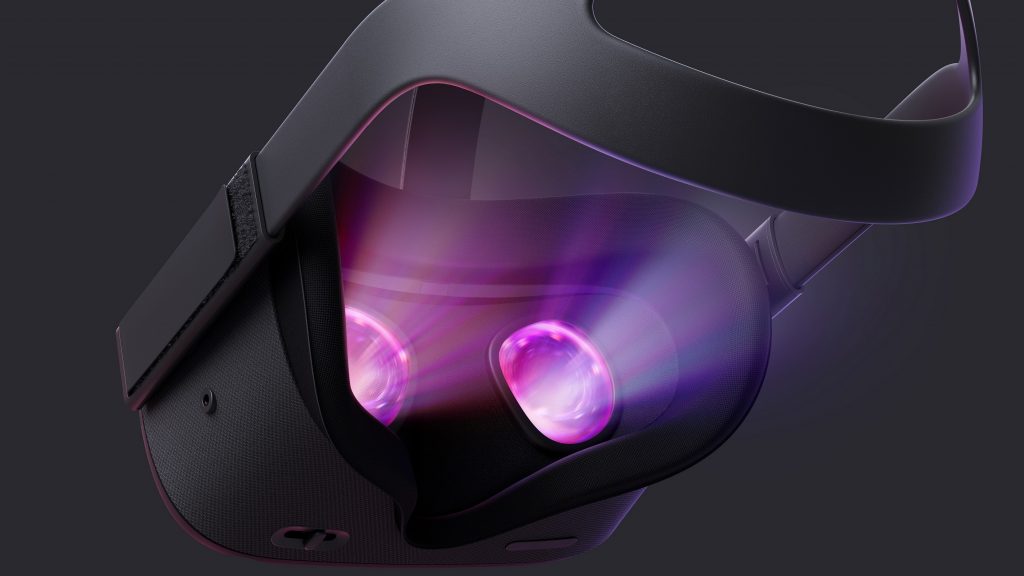 Prior to the release of the Oculus Rift S, the original Rift mysteriously went out of stock before being completely replaced. We could be seeing the same situation here, particularly since multiple third-party retailers are also starting to list the Quest as discontinued.
Facebook/Oculus have yet to confirm anything just yet, but we do know that Facebook Connect will be taking place next week, which will include news from Oculus.
KitGuru Says: What improvements would you like to see in an Oculus Quest 2? Is now the right time to release a new headset, or did you expect the original Quest to have a longer life cycle?