Today, Valve announced that it is implementing a new feature into SteamVR. We are used to some games and graphics card drivers offering up suggestions on what in-game settings to use based on the capabilities of your GPU. Now, SteamVR will be doing something similar for virtual reality titles, with a new feature that will measure the speed of your graphics card and set applications to run at appropriate resolutions.
This is particularly important for VR apps, as supersampling is often present to help achieve slightly better image quality. According to Valve, currently many VR owners aren't fully utilising their graphics power, so this feature will automatically tell games to run at higher super sampling rates. The feature works the opposite way too, if your GPU is too weak, then SteamVR will automatically have apps run at lower resolutions too.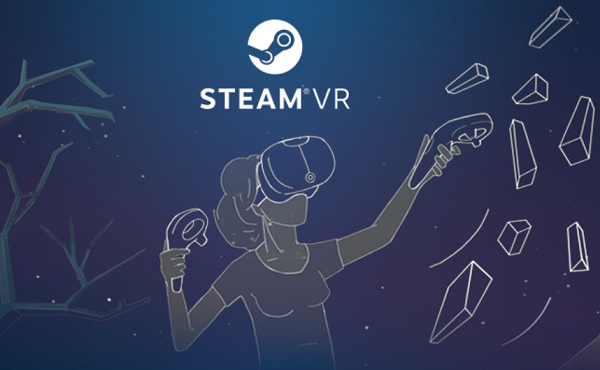 This is something that will be baked directly in to SteamVR Runtime, so it will all happen automatically and under the hood. Manual adjustments will still be present for those who prefer to tweak settings themselves. The resolution update applies to all compatible SteamVR headsets, so the Vive, Vive Pro, Oculus Rift and Windows 10 Mixed Reality headsets will get access.
Valve says that this will help out developers in the long run. Currently, VR game developers have to test every supported GPU on every supported headset and make tradeoffs for performance purposes. Now with Steam doing the heavy lifting, VR developers can just worry about making their game, and resolutions will be appropriately set for users based on the hardware they currently have.
The feature is currently part of the SteamVR beta, which you need to opt in to. Eventually it will be pushed out to all users as part of the main SteamVR build.
KitGuru Says: This system seems to be in place mainly for those looking to upgrade to a higher resolution VR headset without also upgrading their graphics card. Most PC gamers are likely knowledgable enough to apply graphical settings manually, but the option to have it all taken care of for you is always nice.