The Tegra X1 exploit has been a thorn in Nintendo's side since it was first revealed a few months ago. Piracy has been enabled on the Switch due to Team Xecuter's SX OS, and hackers have been found in online games like Splatoon 2. We knew that Nintendo would be looking to react quickly, and it looks like patched Switch consoles are starting to appear in the wild.
Several people have been reporting that newly purchased Switch consoles are now patched against the Tegra X1 exploit. It isn't clear just how widespread these new models are, but users in the US and Asia have reported that they could not successfully load custom firmware.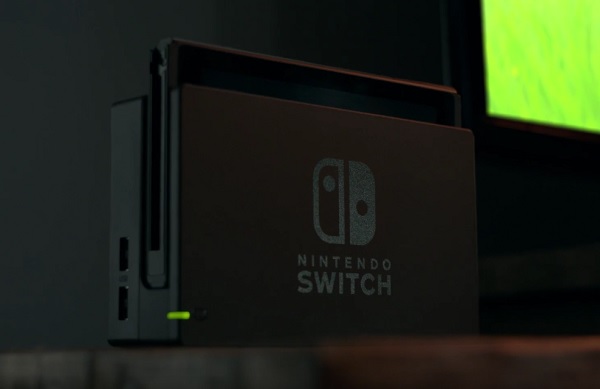 Currently, there are several people over on GBATemp trying to catalogue the serial numbers of affected units. So far, they have figured out that consoles running software version 4.0.1 with serial numbers between XAJ700438 – XAJ700439 are patched, as well as 4.1.0 devices with the XAW700183 serial number. Nobody has run into a 5.0.1 device that has been patched yet.
Nintendo cannot fix the issue via a software update for older devices, as the problem is at a hardware level.
KitGuru Says: It was inevitable that Nintendo would fix this exploit. It will be interesting to see if the prices of unaffected devices now skyrocket. Has anyone here purchased a new Switch that is invulnerable to Fusee Gelee?