Immortals of Aveum is a magic-based first person shooter set "in an original fantasy universe engulfed in magic, rife with conflict, and on the verge of oblivion". Developed by Ascendant Studios, the game represents the team's debut title. Unfortunately, the title seems to have fallen below expectations, with nearly half of the studio's developers being laid off as a consequence.
As first reported by Polygon, a number of developers at Ascendant Studios spoke to the publication revealing that nearly half of the studio's staff have been laid off (40 devs in total). Following this, Ascendant's CEO Bret Robbins took to Twitter to confirm the news, releasing a statement saying:
"Today, we are heartbroken as we part ways with friends and colleagues at Ascendant Studios – about 45% of our team. This was a painfully difficult, but necessary decision that was not made lightly; nevertheless, we have to make this adjustment now that Immortals of Aveum has shipped."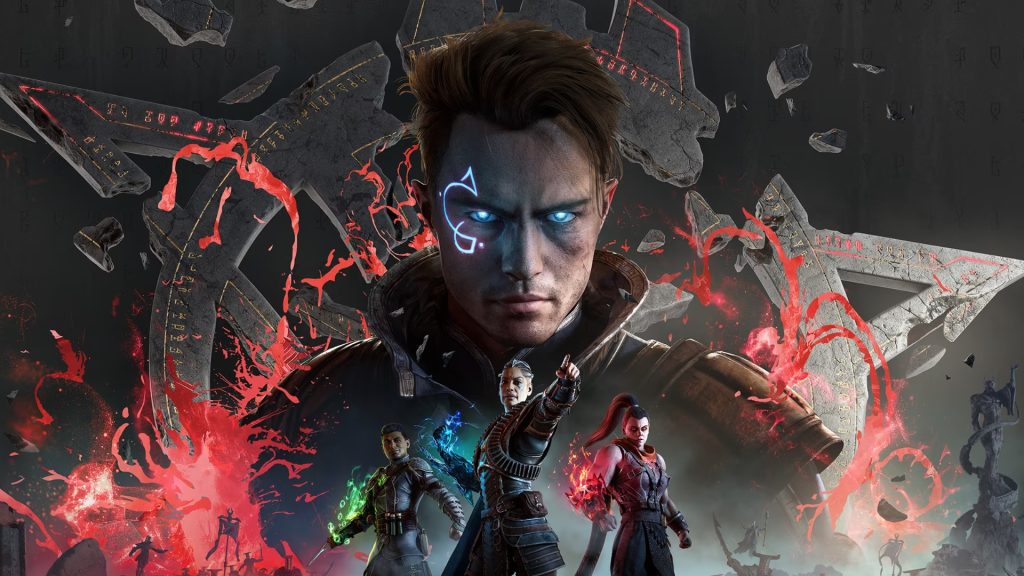 Robbins continued, "I am so proud of what our independent development team has accomplished with Immortals of Aveum. Together we've created a new AAA studio, a new IP, on new technology, during an era of our industry when that is exceedingly rare. We've poured our passion into Immortals, while wearing our hearts on our sleeves. The studio will continue to work that way as we support the development of this game and our Immortals IP moving forward with future updates and offers."
It is not uncommon to see a percentage of a studio's staff laid off following the launch of a game, but nearly half is certainly a concerning number. Hopefully all those affected are able to find new positions elsewhere – and hopefully Ascendant Studio's next project manages to hit its required threshold for success. The full statement released by Robbins can be found HERE.
Discuss on our Facebook page HERE.
KitGuru says: What do you think of Immortals of Aveum? Does it run well on your PC? What would you like to see the team work on next? Let us know down below.