Kodi is widely considered to be an excellent media streaming platform but over the years, it has also been used as a convenient tool for piracy. Plenty of add-on packs have been made for Kodi over the years which grant access to pirated streaming services and the popularity of 'fully loaded Kodi boxes' hasn't helped its reputation. As a result, it seems that the team behind Kodi are looking for new ways to distance itself from piracy, including cooperating with copyright holders and potentially implementing DRM.
Kodi is open-source, which means blocking add-ons isn't really an option. However, according to XMBC project lead, Martijn Kaijser, the team is hoping to entice legal content to the platform in the future, partially with the help of DRM.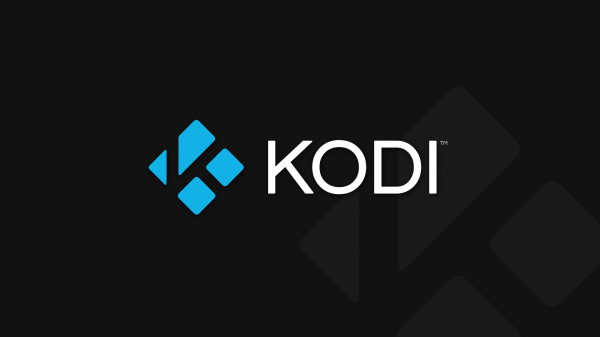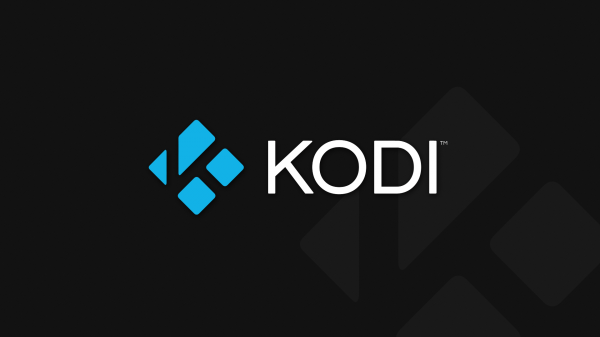 Copyright holders aren't particularly fond of putting their content on platforms without DRM present and while Kaijser doesn't believe blocking pirate add-ons will truly help solve the problem, the Kodi team does want to work with copyright holders going forward:
"Our view on this is that removing code would not help a bit, because the code is open-source and others can easily revert it. Blocking add-ons won't help since they would instantly change the addon and the block would be in vain", Kaijser told TorrentFreak. Rather than trying to squash out piracy, the hope is that if more legal content providers join the platform, they can act as a enticing alternative.
So far, the XMBC team hasn't head much luck convincing copyright holders to provide official Kodi add-ons but it hopes to win them over eventually.
KitGuru Says: Given the amount of piracy add-ons available on Kodi, I imagine negotiating with copyright holders is going to be tough. Still, it would be interesting to see of Kodi could make the jump to a legal streaming platform.