Lisa Su, the new chief executive officer of Advanced Micro Devices, has reiterated plans to introduce all-new server class processors based on the new high-performance x86 micro-architecture within the "next couple of years".
"From where we are today, our [server] product portfolio in x86 is several years old, and we are certainly looking at updating that over the next couple of years," said Lisa Su during a conference call with investors and financial analysts.
Dr. Su seems to fully admit that AMD's current-generation Opteron microprocessors based on the Piledriver micro-architecture (first introduced in 2012) are completely outdated and cannot really compete against offerings from Intel Corp. Still, Lisa Su believes that even before 2016 AMD will be able to address dense-servers/micro-servers with its low-power x86/ARM-based offerings.
"As we look at the opportunity in server, particularly in dense server, there's an opportunity for both x86 and ARM, and so we are going after the newer markets in server versus some of the traditional enterprise," said Dr. Su.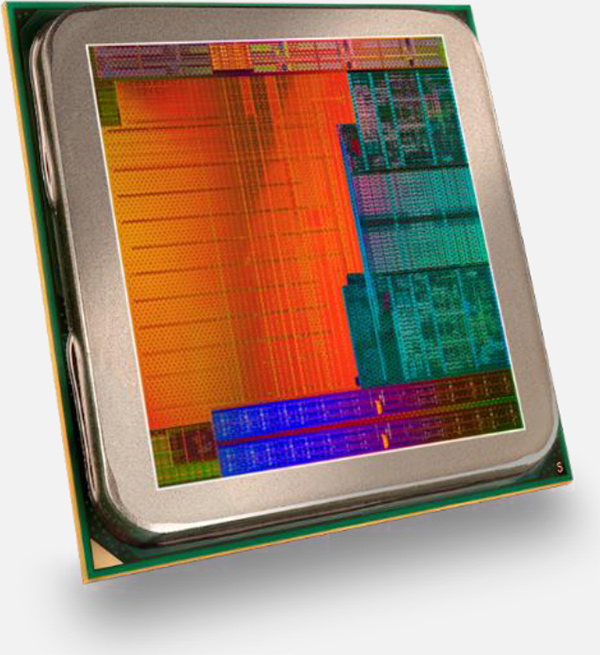 It is not the first time when AMD implies that its next-generation high-performance x86 micro-architecture code-named Zen will materialize in 2016. However, the reiteration of the plan from the new CEO seems to be an important event since it means that, at least now, the new head of the company believes in AMD's ability to create a competitive high-performance x86 micro-architecture.
The only thing currently known about AMD's Zen is that it will drop clustered multi-thread (CMT) design in favour of more traditional simultaneous multi-threaded (SMT) design. This may result in decrease of the amount of cores inside AMD's processors, but will increase their efficiency. Jim Keller, who led the development of AMD's ultra-successful Athlon 64 and Opteron (K8) processors in the early 2000s, heads the team that designs AMD's next-generation Zen micro-architecture.
Discuss on our Facebook page, HERE.
KitGuru Says: AMD (re)hired Jim Keller back in August, 2012. Assuming that the work on the new Zen micro-architecture started in late 2012 and the company is on-track to deliver actual products based on Zen in 2016, it is logical to expect mentions about the Zen micro-architecture in various materials for software designers in the coming months. Stay tuned!