It looks like Zenimax's $2 billion lawsuit against Oculus wasn't something that could easily be brushed off after all as today, a US jury ruled in Zenimax's favour. Following the ruling, Oculus must pay $500 million to Zenimax, with $50 million of it coming from Palmer Luckey himself and $150 million coming from former Oculus CEO Brendan Iribe.
The jury essentially agreed with Zenimax's assertion that Palmer Luckey and by extension, Oculus as a whole, violated a non-disclosure agreement and copyright law. As a result, Oculus itself needs to pay $200 million, Palmer Luckey needs to cough up an additional $50 million and Brendan Iribe will need to pay $150 million for his role in breaking NDA and copyright.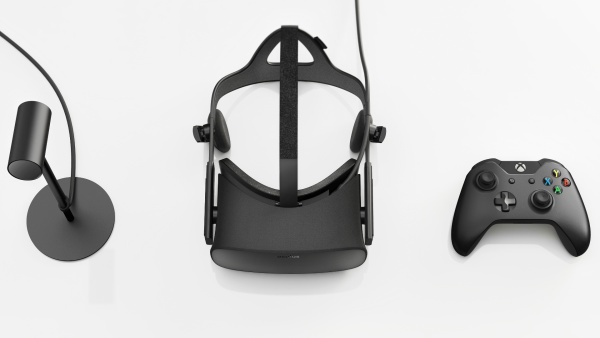 Speaking with Polygon an Oculus spokesperson managed to put forth the brighter side of this massive ruling. The real issue here for Oculus was the accusation that it stole trade secrets, but the Jury seemed to side with Oculus on that front:
"The heart of this case was about whether Oculus stole ZeniMax's trade secrets, and the jury found decisively in our favor. We're obviously disappointed by a few other aspects of today's verdict, but we are undeterred. Oculus products are built with Oculus technology. Our commitment to the long-term success of VR remains the same, and the entire team will continue the work they've done since day one – developing VR technology that will transform the way people interact and communicate. We look forward to filing our appeal and eventually putting this litigation behind us."
This lawsuit is far from over though, as the Oculus spokesperson confirmed, the company does plan to file an appeal. This means that the case could go back to trial and Oculus will get to try their luck with a new jury.
Discuss on our Facebook page, HERE.
KitGuru Says: It looks like Oculus may have a hefty bill on its hands if this ruling is upheld following an appeal. Still though, things could have been much worse, especially if the jury found Oculus to be guilty of stealing trade secrets.