Over the last month, there has been a lot of criticism surrounding G2A and how it conducts business, all stemming from indie developer, Tiny Build speaking out about it in a lengthy blog post. Since then, G2A has announced several changes it is going to make to its system to be more developer friendly and today, the marketplace also announced that it would be requiring ID verification for all sellers on the site going forward.
These security measures will help verify those selling games on the platform. Going forward, sellers will need to verify themselves by linking a social media profile and phone number. Those providing these two forms of ID can sell up to ten keys on the site.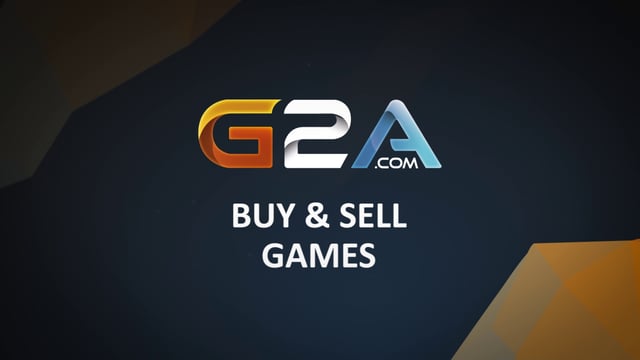 Those that want to sell more than ten keys on G2A will need to provide a third form of ID verification. In the future, there will be steps for sellers that include PayPal, address verification via a bank statement or credit card verification. As Eurogamer points out, this will bring G2A in line with the MSO Anti Money Laundering Guidelines and help the site shed its reputation as a safe haven for fraudsters.
G2A's new policies are helping already, just last month Microsoft supplied the site with a list of 550 codes it believed to be fraudulently obtained and they were swiftly tracked down and removed from sale.
KitGuru Says: G2A has gained a somewhat murky reputation over the last couple of years but these steps should help it become a more legitimate business going forward. Now we just have to wait and see what sort of impact it has on the marketplace.