Just over a year after its release, The Witcher 3 has gone on to become the highest rated PC game of all time on Metacritic, sitting at a 9.3 average rating and edging out titles like Portal, Counter-Strike and the original Deus Ex. Another impressive feat is the fact that Blood and Wine, The Witcher 3's second expansion is also fairly close to breaking the top ten.
This is according to Metacritic's user score rankings, which show just how beloved The Witcher franchise has gone on to become after its humble beginnings in gaming back in 2007.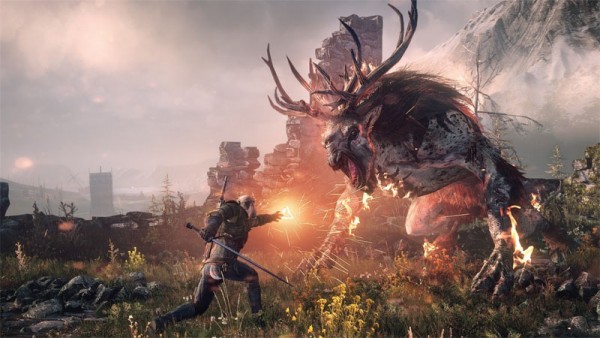 The Witcher 3 is also the first game in years to break into Metacritic's list top 10 rated PC games, which is another achievement for CD Projekt Red, who have made a huge name for themselves over the last few years.
Now we just need to sit back and wait for whatever the studio does next. Hopefully things will step up yet again with Cyberpunk 2077.
KitGuru Says: I am admittedly a huge fan of The Witcher series and The Witcher 3 did a fantastic job of capturing my attention for close to 200 hours, which is a rare occurrence for me when it comes to games. It is nice to see the game get the recognition it deserves. Have any of you played The Witcher 3? How do you rate it?