With the upcoming release of Titanfall for the Xbox One and PC, it's no surprise that companies are jumping on board to sell tie-in hardware and Turtle Beach is no different. It's got a high end gaming headset called the Atlas set to debut on launch day – though it is the American launch day, so if you buy it in the UK, you'll still have to wait a couple of days to use it in the game it was made for.
Styling wise, the Atlas obviously takes inspiration from its namesake titan, combining muted greys, with bright blues and reds to create a really eye catching peripheral: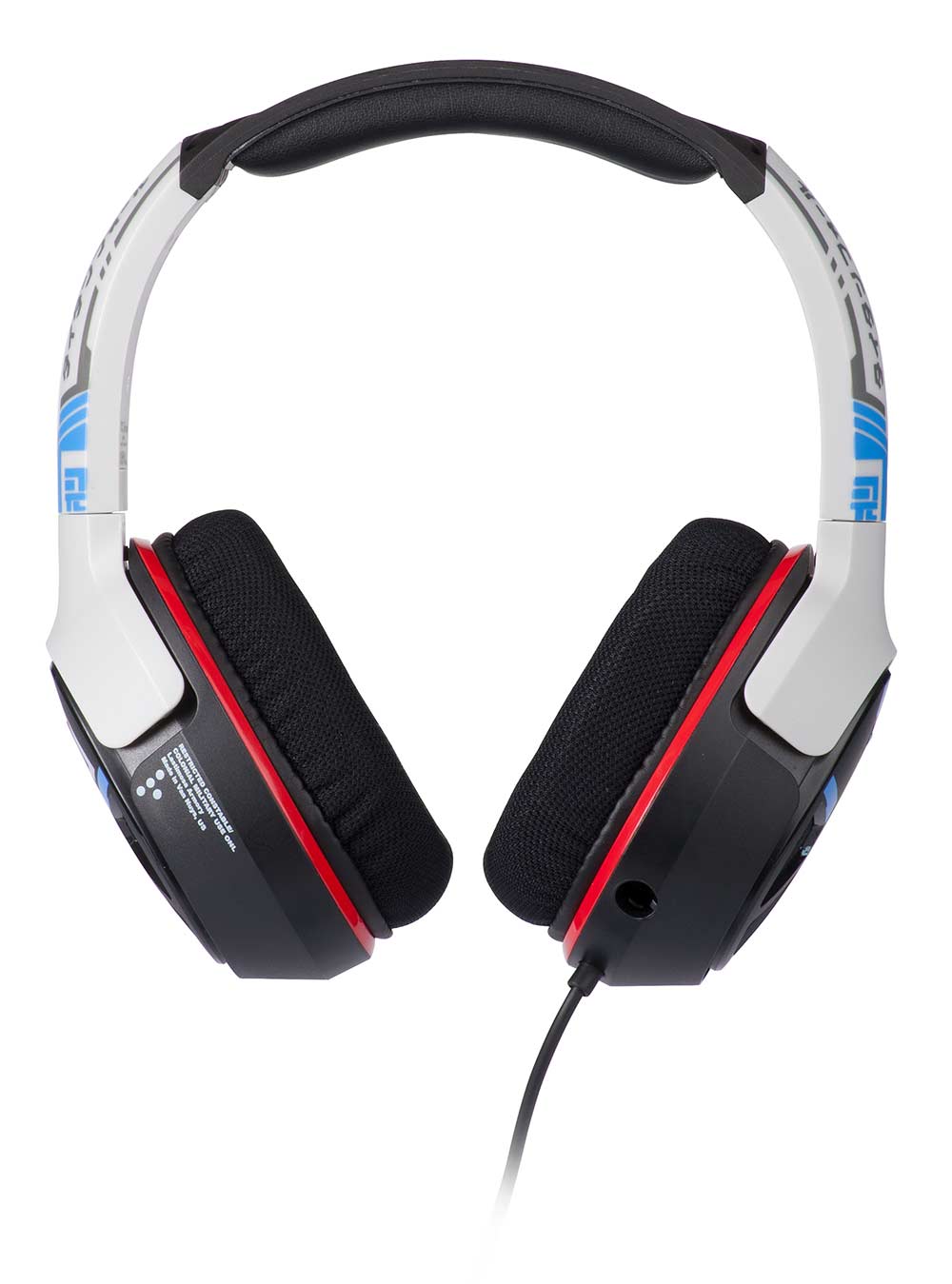 According to the Turtle Beach information, it works on the Xbox One, Xbox 360, PC and even mobile platforms, offering you stereo audio (no native surround sound) from twin, full-range 50mm speakers, with a built in amp to help boost the volume if needed.
Along with the in-line amplifier, you'll find game and chat volume controls so you can hear everything imporant that's going on during your battles. Comfort wise the earcups are designed to be worn for hours at a time if needed, but if you fancy a break, take them off and rotate and they'll sit flat on your shoulders.
Other features include a detachable mic and a built in bass boost.
The Turtle Beach Earforce Atlas goes on sale on 11th March for £139.99.
KitGuru Says: Who here is excited for Titanfall? Are you planning on getting your rig kitted out for when it launches?