The head of the Japanese division of Xbox has resigned following the console's poor sales in the country. Microsoft was expecting a struggle in Japan but so far, Xbox One sales have been worse than last generation's Xbox 360 sales, in-fact, last week only 776 consoles were sold in the country.
Takashi Sensui may be stepping away from Xbox but he will continue to work at Microsoft at the company's US headquarters. Since the Xbox One's launch in Japan in September, 38,461 units have sold, which pales in comparison to the ten million total units world wide, 1 million of which were sold in the UK.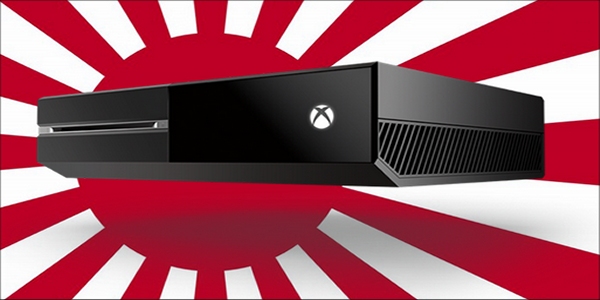 Most of the console's overall sold units went within the first week, things have been moving incredibly slowly since then. In comparison, the Wii U and Playstation 4 managed to sell over 300,000 units in their first two days on sale.
Microsoft has remained quiet when it comes to Xbox One performance in Japan, although Sensui did make it known that the company wasn't satisfied with current sales last month: "It's not as though we're satisfied with the current sales state".
"Taking the first step was very important, and as for how to permeate the market from here, we hope to continue to do our best."
Takashi Minami will be taking over as the head of Xbox in Japan, who just left Sony after 25 years in July earlier this year.
Discuss on our Facebook page, HERE.
KitGuru Says: Microsoft has always struggled to capture the Japanese market and things don't seem to be improving. Why do you guys think the Xbox is struggling in Japan? Could it be due to Sony and Nintendo dominance?