Even though Youtube might still be the industry giant when it comes to online video, the fact that Google tried so hard to purchase Twitch last year shows us that when it comes to live-broadcasts, especially gaming, Youtube is not the number one destination. That's why Google is planning on a renewed interest in livestreaming, with a particular focus on professional gaming and let's plays.
"Gaming and esports in particular are going to be a big driving force for the new-look YouTube Live," a DailyDot source allegedly said. "There'll be huge opportunities for established streamers and organizations soon and I would say that the record numbers of esports viewers are only going to grow when Google starts promoting and partnering with these events."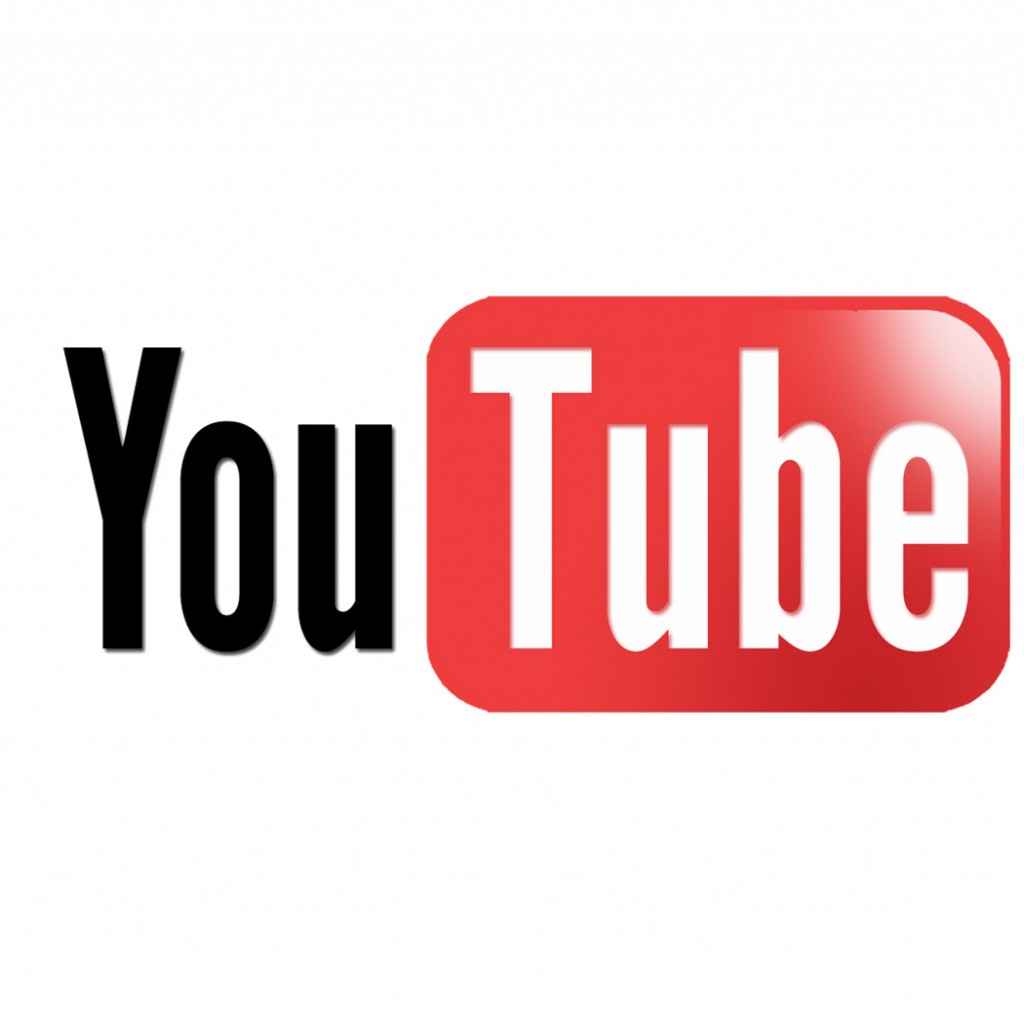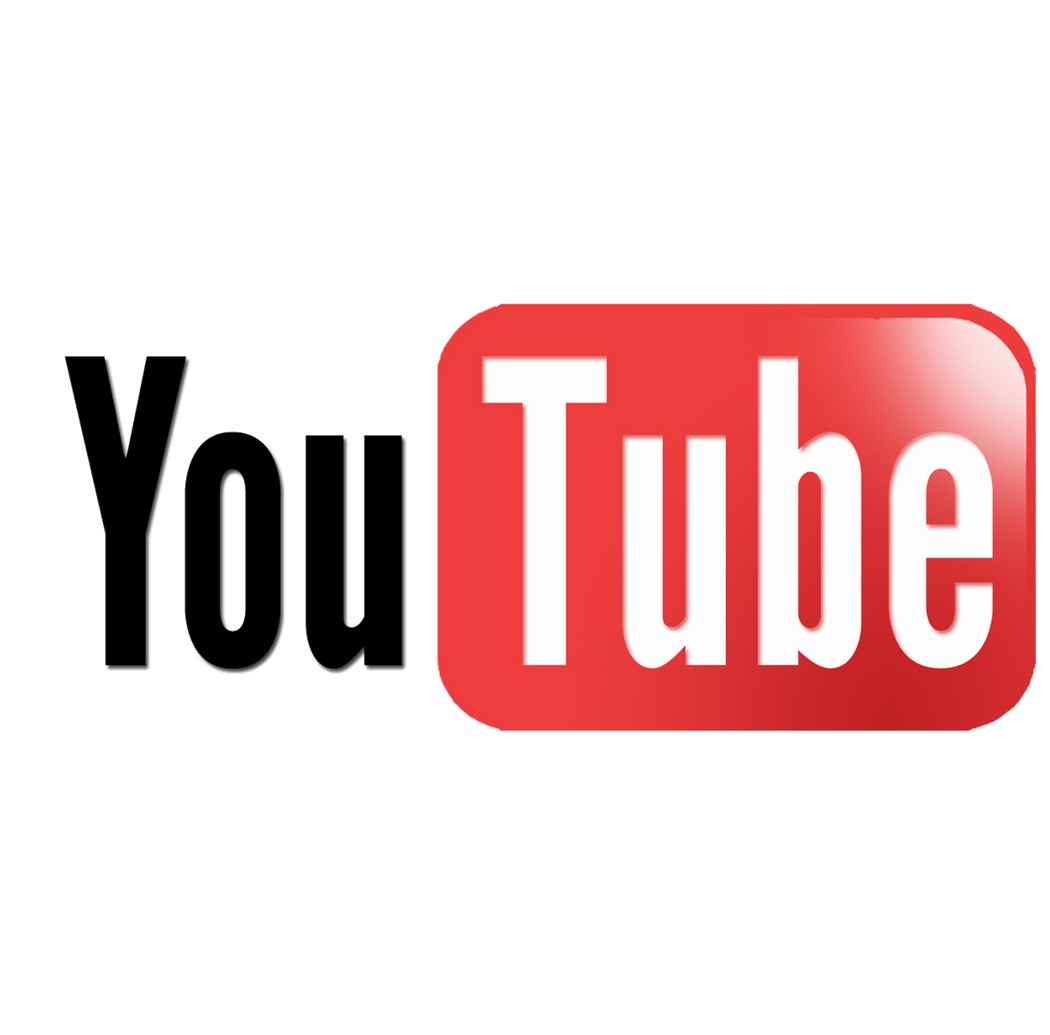 Youtube has offered livestreaming content in the past, but it's hardly been a focus for the site, which has instead floated on the backs of its users uploading hundreds of hours of video every minute. With Amazon now owning Twitch and its Instant Video platform however, the competition for online streaming is much more competitive, so Google is looking to go head to head. Purportedly, it's been recruiting engineers and those experienced with live-streaming events, in order to make them at least comparable to competitor services, but potentially even more tightly wound.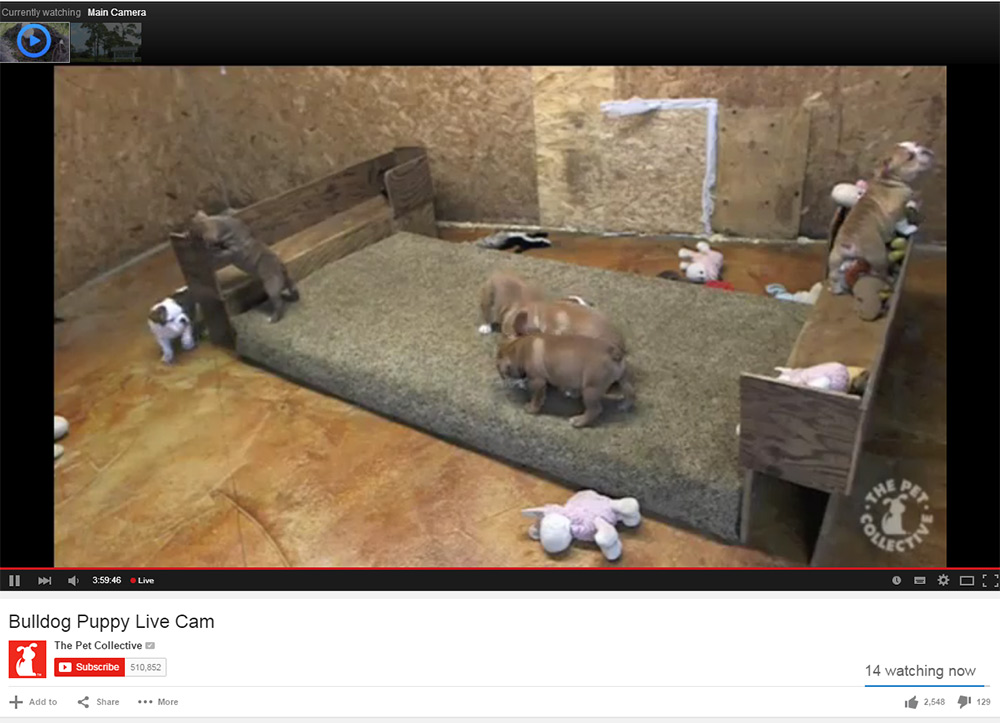 I'm surprised this live puppy-cam has so few viewers

The question is, will Google use some of its financial weight to try and secure exclusive streams, or will it concentrate on offering a unique or improved service over the competition?
Discuss on our Facebook page, HERE.
KitGuru Says: If Youtube started streaming some of the latest Esports content on a regular basis, would you guys use it instead of Twitch for viewing?