The Nier franchise has gained plenty of new fans this generation thanks to the excellent Nier Automata. Now, we'll have the chance to go back and revisit one of the older games, as Nier Replicant is being remastered for modern platforms. This will be more than a resolution upgrade though, as the developers are putting significant time into updating other aspects of the game. 
The Nier Replicant remaster was announced around one month ago, under the name 'Nier Replicant ver 1.22474487139'. In the latest issue of Famitsu magazine, more details have been revealed about specific upgrades, including additional content, a re-worked combat system and more.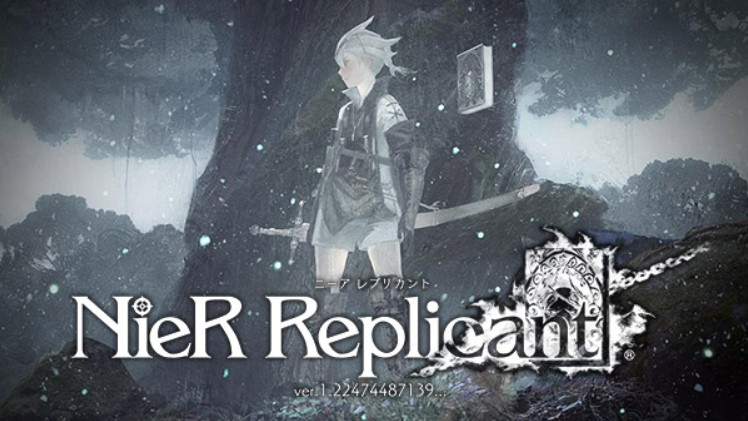 We already knew that voice acting and music tracks would be re-worked for this release. However, it also turns out that developers are working on changing the combat system too in order to appeal to those who enjoyed Nier: Automata. PlatinumGames staff is apparently helping out in this regard, so the game won't feel as dated.
Rather than focusing on making the game more graphically impressive, most of the work is going into making the game 'feel' new. Although the in-game camera work and cutscenes will remain the same. Aside from voice acting, which is being re-recorded.
Nier Replicant will be coming to PC, Xbox One and PS4 later this year, although a specific release date has not been announced at this time.
Discuss on our Facebook page, HERE.
KitGuru Says: I really enjoyed Nier Automata, but it was my first time diving into the series. With that in mind, I'm looking forward to playing the re-worked version of Nier Replicant when it eventually arrives. Did many of you play this back on the PS3? Are you going to pick up the remaster?