On April 28, AMD reported its First Quarter 2020 Financial Results. The message was clear: AMD's revenue is enjoying healthy growth. The company also announced that its Research & Development budget is up 18% year-on-year.
AMD's reports starts with the following overview: "Revenue grows 40 percent year-over-year; Gross margin expands to 46 percent". Later on in the report it's shown that the company reported revenue of $1.79 billion for the first quarter of 2020. AMD also stressed that it wants to use the revenue created by the recent success to invest heavily into future technologies.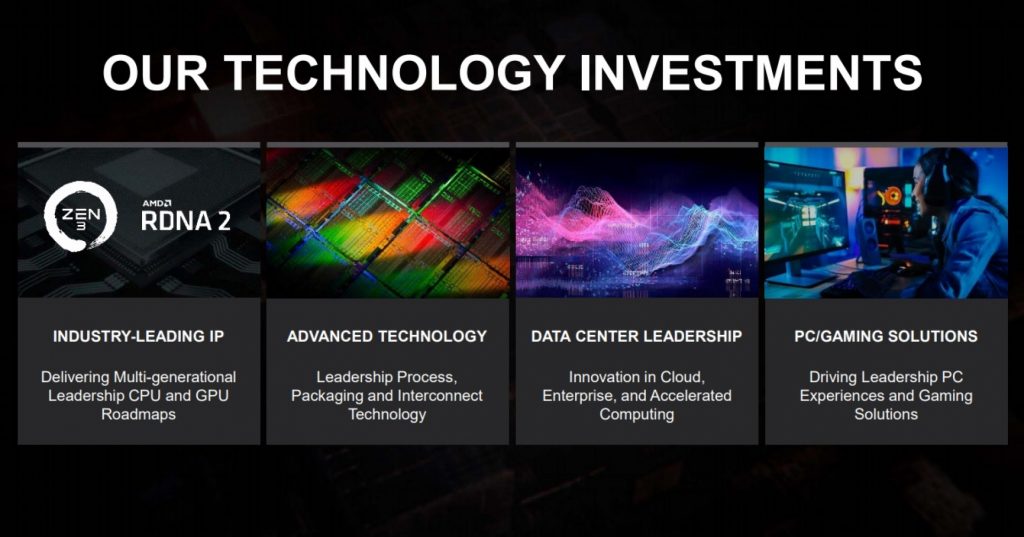 Image credit: OC3D
The report shows that AMD's spending on R&D has been steadily rising over the last few quarters. In Q1 2019 the company reported a spending of $373 million on R&D, while the figure for Q4 2019 was $395 million. However, Q1 2020 stands out further with $442 million dollars spent on Research and Development – which is an 18% increase when compared to the same period in 2019.
Discuss on our Facebook page HERE.
KitGuru says: It's encouraging to see that AMD feels confident to invest into future technologies in the midst of a financial crisis. Hopefully the many good products will be made available as a result. What do you hope to see come out from AMD's investments?