The Definitive Edition of the Grand Theft Auto Trilogy may just be one of the biggest blunders this generation. The remasters, which were intended to celebrate these classic open-world titles, launched in an abysmal state. Rockstar Games have promised to fix them and have been slowly doing so – the latest patch of which brings dozens of fixes.
Rockstar Games recently released patch 1.03 for all consoles as well as PCs. Spanning dozens of fixes across all three titles, some of the biggest improvements include:
[Having] added the cinematic camera, which can be toggled by cycling through the camera modes when in game

Fixed a number of misspellings on texture art/signage

Fixed a number of instances where rain would appear indoors during cutscenes

Introduced cloud cover at high altitude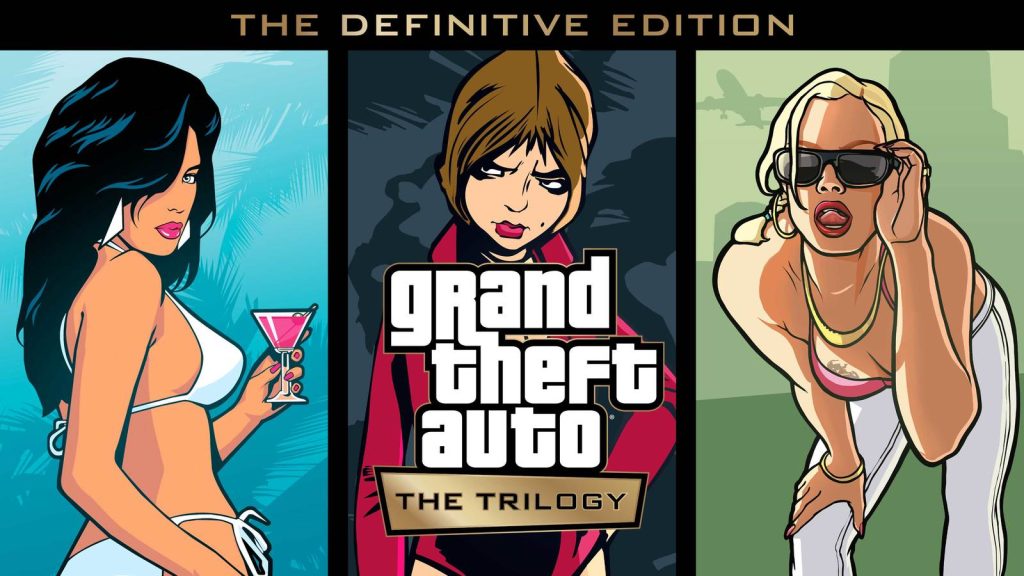 Across all systems and titles, there are hundreds of fixes. Of course, most of these fixes are specific to certain missions and locations, and so are ultimately less affecting than they may seem to be, but even so seeing the developers working hard to ensure the game is in a stable and acceptable state is encouraging.
This does not absolve them of the fact that the GTA: Trilogy was released in a terrible state, but committing to fixing the title is always better than the alternative of abandoning the game entirely. Hopefully with a few more patches, the games will be in a redeemable state. The full list of changes and fixes can be found HERE.
Discuss on our Facebook page HERE.
KitGuru says: Did you purchase the GTA Trilogy? What bugs have you encountered? How can Rockstar redeem themselves? Let us know down below.