BioWare was in trouble back when Mass Effect Andromeda first launched. While now many look back on that entry to the series a bit more fondly, at launch, it was widely panned for being buggy, having poor animations and other issues. Many of these woes were attributed to the switch over to EA's Frostbite engine at the time, which has caused issues with other BioWare projects as well over the years. There is good news for the future though, as the studio appears to be moving back to Unreal Engine. 
The original Mass Effect trilogy was built on Unreal Engine, but over the last console generation, BioWare joined other EA studios in moving everything over to Frostbite. The engine, previously only used in the Battlefield series, has now been used in several major BioWare projects, including Mass Effect Andromeda, Anthem and Dragon Age Inquisition. Developing tools and hacking away at the engine to get it up to snuff for a BioWare-level RPG was a difficult task for developers, and now, BioWare may just go back to its roots.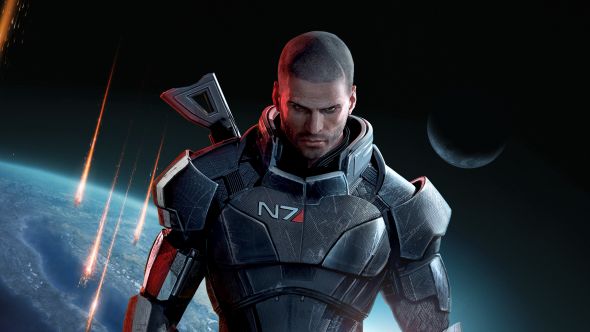 According to a recent job listing for an Associate Technical Director at BioWare (via PCGamer), the studio is now looking for "talented programmers with UE4/5 experience", indicating that the next Mass Effect game will make the move back to Unreal Engine. Other job listings, such as a listing for Franchise Director, also calls for someone with experience working in Unreal Engine 4 or newer.
Currently, Epic Games is rolling out Unreal Engine 5 after a year of beta testing amongst developers. Over the next few years, we expect to see a good number of Triple A projects utilising the new technology, which has already had a number of very impressive graphical showcases.
KitGuru Says: We first saw EA dropping its Frostbite Engine mandate when Respawn began developing Star Wars Jedi: Fallen Order. Now, it seems BioWare will also be going back to Unreal Engine after years of wrangling with DICE's technology, which was primarily built for large-scale shooters, like Battlefield.