The art of a press conference is a fine one. It's hard to impress a room of jaded journalists unless you have something amazing to show them and even then, you better have something solid to back it up with as the questions that will come rapid fire after the debut will likely cut to the core of what you're showing off. Perhaps that is why even though the initial press event at Computex went off without a hitch, our man on the scene found it a little dull.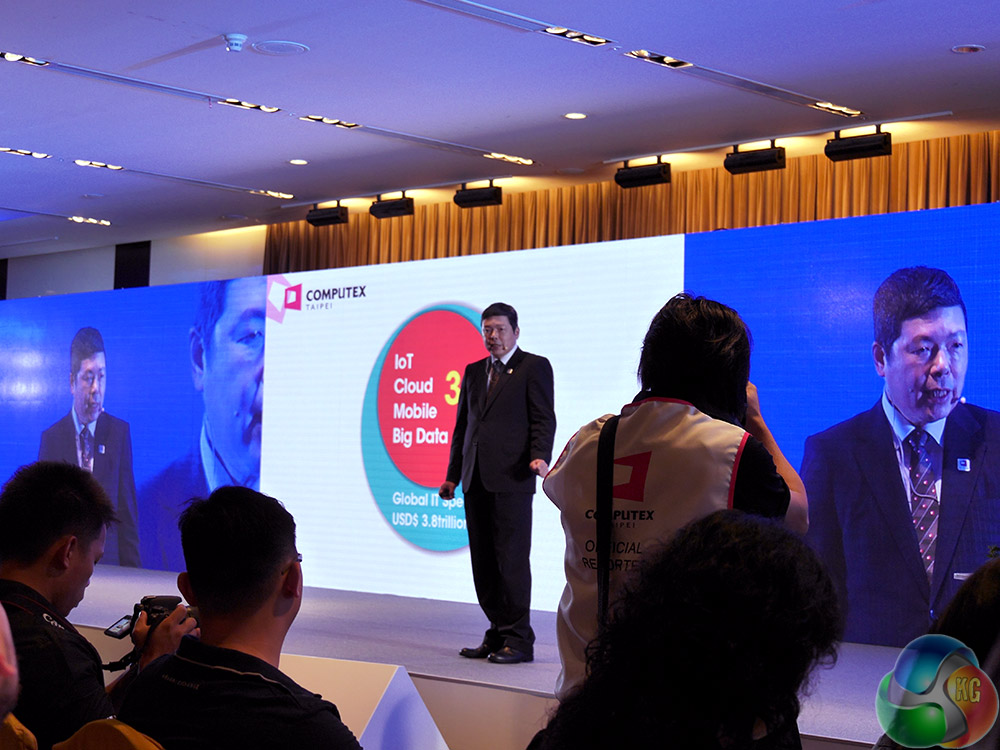 The show kicked off with a introduction by Walter Yeh, executive VP of Taiwan's External Trade Development Council (TAITRA), who welcomed everyone present to the show and talked up some of what would be showcased during the multi-day event. He reiterated throughout the speech how important the IT industry is to Taiwan, though it's clear from how many products come out of the company that it's a symbiotic relationship, since the world relies a lot on Taiwanese electronics expertise for its products and services.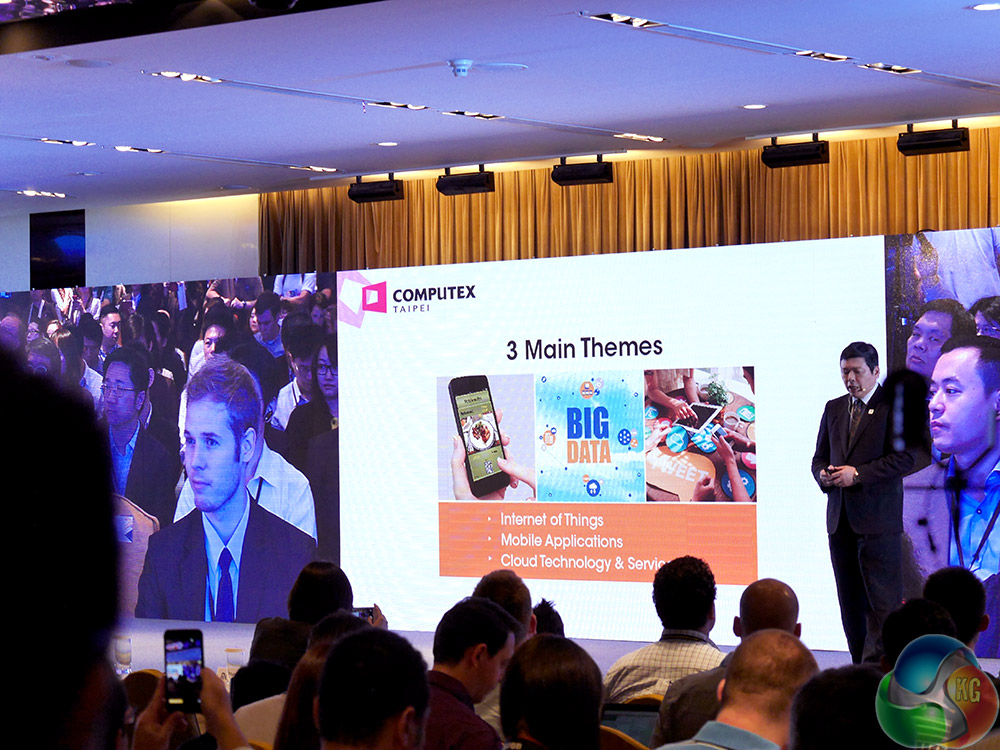 This year Computex has some key themes, much of which is related to remote storage and processing, as well as discrete networking and easy to use software. This will come together in the form of mobile internet connected devices, which are also able to communicate with one another over the Internet of Things (Iot).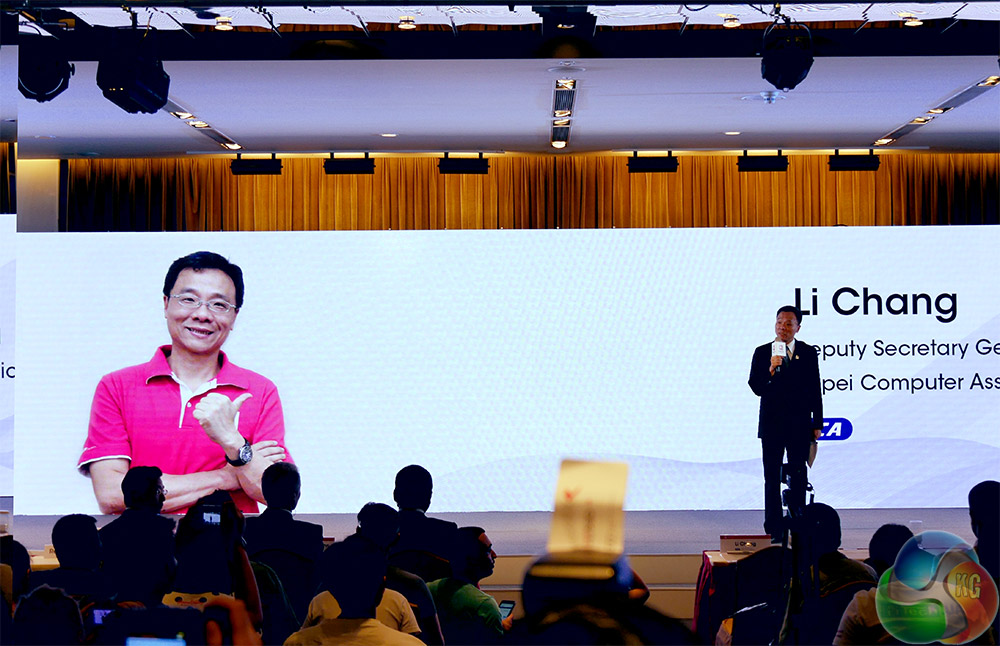 Also taking the stage during the opening conference was Li Chang, deputy secretary general of the Taipei Computer Association. He backed up much of what Mr Yeh said, highlighting the abundance of innovation and product development that takes place within Taiwan. However he curiously didn't mention gaming at all. In-fact, it didn't feature at any point during the press event.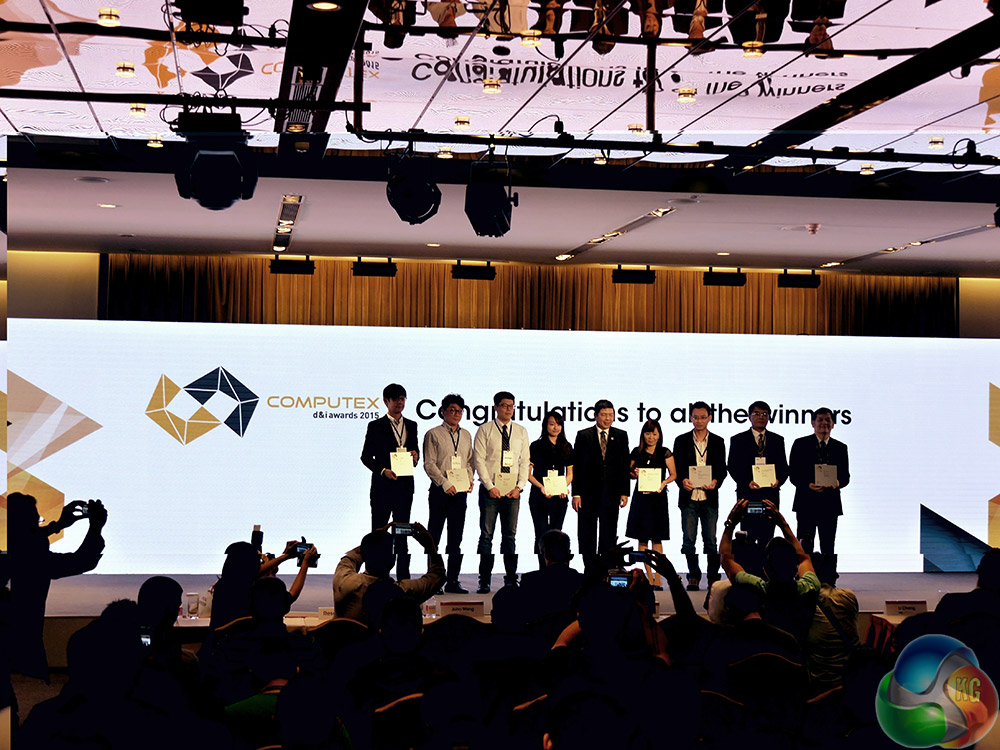 There was also a congratulatory event for some of the d&i award winners. The Gold recipients will be presented with their prizes in the morning.
KitGuru Says: It's surprising that Taiwanese officials didn't seem bothered by gaming. While it's not everything the IT industry is about, it does drive much of the enthusiast PC market.