GaymerX, a gaming convention with a decidedly inclusive ethos when it comes to sexuality and gender, has launched a Kickstarter campaign to help it continue running next year. On top of that, to better reflect its ongoing focus – not just gay gamers, but everyone – it's rebranding to GX: Everyone Games.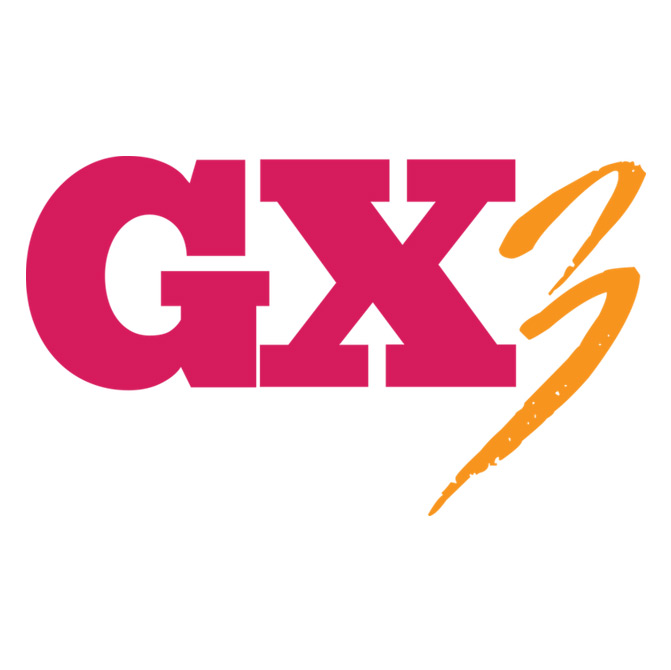 Due to hitting a bit of a ceiling in terms of size, money required to run another and several other factors, it wasn't clear whether a new, third GX convention would ever be held. The organisers are able to come up with a fair amount of funds on their own through advertising, sponsors and tickets, but they need you guys to provide the rest.
g
"We've become more and more aware that not all of our attendees identify with the 'gaymer' label," reads the official campaign page. "And while we love all our gay dude friends, we realize there are more people than that who want an awesome space to hang with their friends in a safe and diverse environment. We want to make sure we represent everyone who feels like they've been left out of mainstream gamer culture.
Rewards for helping out range from the usual thank yous, stickers and Tshirts, right through too discounted tickets and table space to showcase your indie game. Just bear in mind however that if you want to attend, the event isn't expected to take place until November/December 2015, in the Bay Area of California.
If you're feeling especially generous and want to make sure more people can attend, even if you can't, you can ask for your $60 ticket to be donated and GX will make sure it gets into the right hands.
Discuss on our Facebook page, HERE.
KitGuru Says: Considering one of the biggest complaints about events like this (other than the moral preaching) is that it almost feels too niche, you have to applaud GX for pushing its "Everyone Games," ethos, as that really is the point of conventions like this.