Are you heading to Multiplay's i51 this weekend? If you are then be on the lookout for KitGuru staff, as a few of us are attending in official, and less so, capacities, to get some gaming done, as well as see what new tech, games and fun are on offer over the weekend's festivities.
This time (and from now on) the event is taking place not in the classic Telford arena, but in Conventry's Ricoh Arena, a much bigger venue with plenty of space, restaurants (which means we won't need to eat pizza for every meal this time), bars, a casino and plenty of other attractions, besides the gaming festival itself.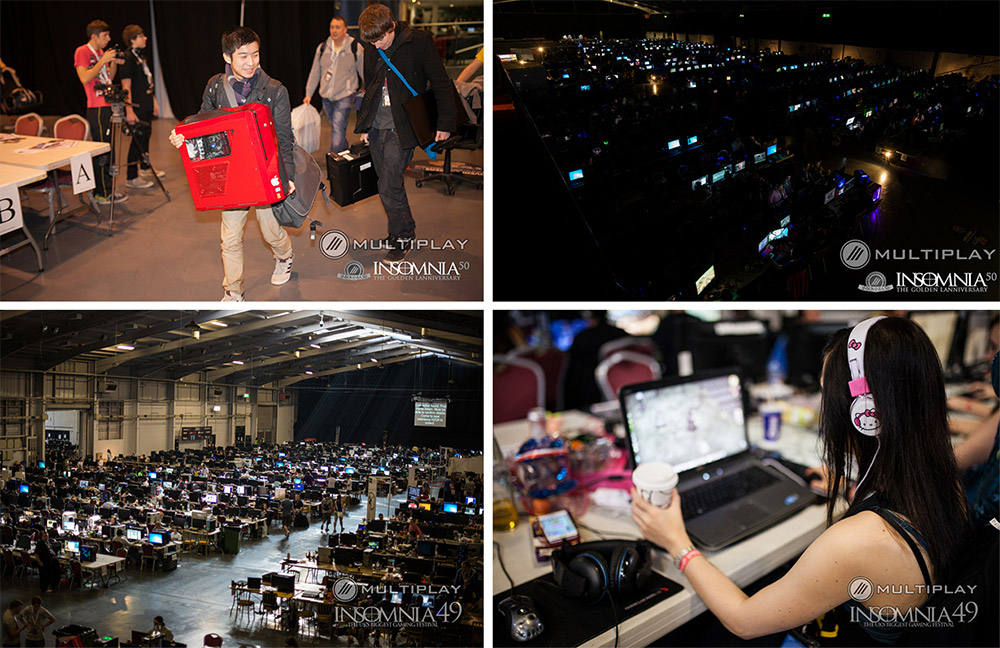 In terms of what's on show, there's all the usual gaming to be done, as well as tournaments for PC and console players, panel talks, meet and greets with some of the Youtube community's best Minecraft casters, the indie zone, a board game area and the ever popular retro zone.
Check out the Multiplay site for more details.
Discuss this on our Facebook, HERE.
KitGuru Says: Hope to see you guys there.