Amazon's Alexa-powered Echo devices are meant to make home life a little easier, enabling users to ask questions on the fly, plan days out and, apparently, record your conversations unknowingly before sending it to members of your contact list. At least, that is what happened to one Portland-based family in an "extremely rare occurrence".
Echo user Danielle found out that she had been a victim to Alexa's eavesdropping when she received a call from one of her husband's employees, who managed to reveal significant details about a private conversation she had with her partner. Initially, the problem spawned thoughts of someone hacking into her system, with the employee suggesting she unplug her device before digging deeper.
Amazon managed to confirm the goings on via logs of the Echo's actions, before determining that "this was an extremely rare occurrence". Apparently, Alexa had been activated mistakenly and performed a string of misheard commands before the private information was revealed to an outside party.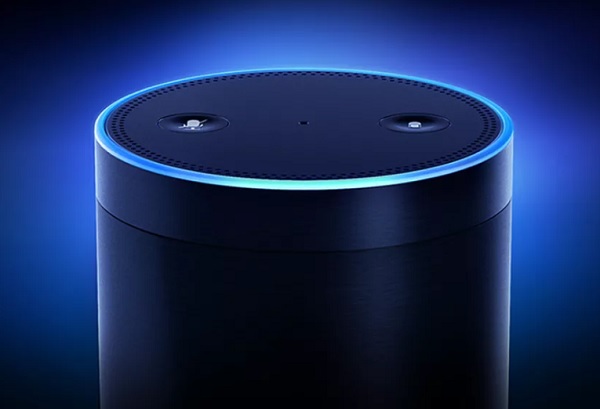 "Echo woke up due to a word in background conversation sounding like "Alexa." Then, the subsequent conversation was heard as a "send message" request," explained Amazon in a statement to TechCrunch.
"At which point, Alexa said out loud "To whom?" At which point, the background conversation was interpreted as a name in the customer's contact list. Alexa then asked out loud, "[contact name], right?" Alexa then interpreted background conversation as "right". As unlikely as this string of events is, we are evaluating options to make this case even less likely."
Despite Amazon emphasising that this is a rarity, DotWeekly reported of an incident not too dissimilar, in which Jamie Zoch describes his own experience of receiving another family's private Easter conversation through his Echo. While it was never confirmed whether or not the random family also owned an Alexa-powered device, it's presumed that is the only way Zoch's would display such intrusive behaviour.
KitGuru Says: As uncomfortable as it is, it's almost common knowledge that microphone-clad home devices are listening in to some extent, but having private information broadcast without consent is a real cause for concern for the shopping giant. Have you experienced any problems with your virtual assistant?