For every success story, there's plenty of failures in crowdfunding, with many backers seeing their investments go up in flames. The latest victim is audio startup Ossic, with its Ossic X: Immersive 3D audio headphones no longer able to see the light of day and the company shutting its doors.
The Ossic X paid of headphones have been in development for over 18 months, with the company launching various crowdfunding campaigns across Kickstarter and Indigogo. Raising a combined total of over $3.2 million from both platforms, the company has also raised an eyebrow with its closure, stating it will be "unable to deliver the remaining Ossic X headphones."
Its true total nears that of $6 million, however, as Ossic reveals that "crowdfunding represented about half of total funding." The company blames the slow adoption of virtual reality and "a number of high profile hardware startup failures" as the main reasons for its failure to secure the right investment for the Ossic X headphones.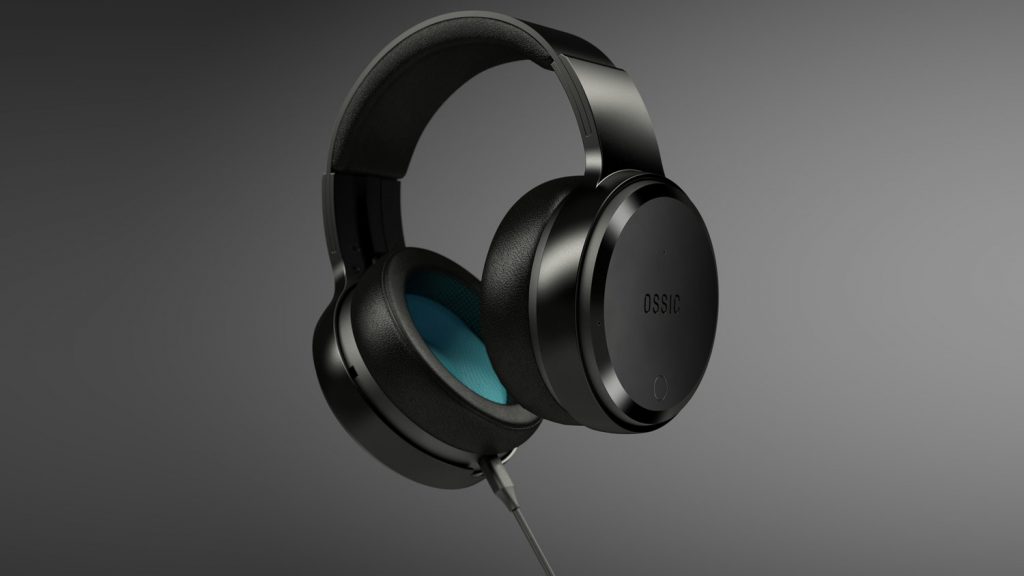 Despite gaining as much traction as it did across 22,000 pre-orders, Ossic claims that it would need an additional $2 million in additional funding to deliver the remaining units and launch into full mass production, which was originally pegged for late spring 2018. Ossic only built 250 pairs of headphones in total, with the first 80 backs of its $999 developer tier headphones confirmed to have shipped.
"This was obviously not our desired outcome. The team worked exceptionally hard and created a production-ready product that is a technological and performance breakthrough. To fail at the 5 yard-line is a tragedy. We are extremely sorry that we cannot deliver your product and want you to know that the team has done everything possible including investing our own savings and working without salary to exhaust all possibilities."
Backers aren't taking the news lightly, however, with over 2,400 affected customers banding together on Facebook, as or writing, threatening Ossic with a class action lawsuit. This seems to be more of a statement against crowdfunding than for financial gain, as a class action lawsuit wouldn't bear much financial fruit from the now-defunct Ossic.
KitGuru Says: Crowdfunding is a tricky situation, as it distinctly blurs the lines between consumers and investors. Many people buying into Kickstarter and Indiegogo campaigns don't realise that their money does not equate to a finalised product, not to mention the numerous developers that abuse the nature of the platform. Be mindful when browsing crowdfunding sites by looking into the developer more and their past products, how realistic their product is and its value for money.