Despite predating Amazon's Alexa and Google's Assistant, Microsoft hasn't made as much of an impact with its Cortana voice assistant since its mid-2014 debut. Doubling down on its investments, the company has now absorbed conversational A.I. technology firm Semantic in hopes of playing catch-up and, preferably, make Cortana a little bit more human.
"Their work uses the power of machine learning to enable users to discover, access, and interact with information and services in a much more natural way, and with significantly less effort," Microsoft describes Semantic in its notes.
Chief technology officer at Microsoft AI and Research, David Ku has stated that the acquisition "will establish a conversational AI center of excellence in Berkeley to push forward the boundaries of what is possible in language interfaces. Combining Semantic Machines' technology with Microsoft's own AI advances, we aim to deliver powerful, natural and more productive user experiences that will take conversational computing to a new level."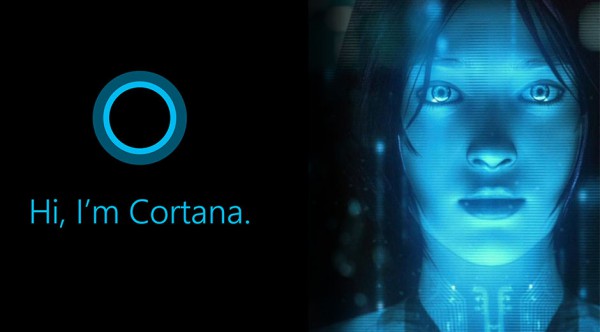 While it's thought that the expertise of Semantic will help humanise Cortana, hopefully making her chattier, it's difficult to ignore the elephant in the room that Cortana is the only voice assistant aside from Samsung's (lacking) Bixby that doesn't have its own dedicated home-based hardware. Instead, Microsoft's numbers are bolstered by the amount of users on its Windows 10 operating system.
Google has already managed to humanise its Assistant, allowing the bot to make human-esque calls on behalf of the user that is difficult to distinguish from a real human. Meanwhile, Amazon is trying to expand Alexa's memory and improve its context. Only time will tell if Microsoft can catch up.
KitGuru Says: After playing about with the Assistant-powered Google Home and Cortana on Windows 10, I've found that voice assistants can be quite lacking in knowledge as it is. Then again, it is only early days for machine learning. Have you been making use of a voice assistant? Which one would you say is the best?