Discrimination in video game development studios was a prominent topic throughout last year, but it's fair to say that the conversation is far from over. Blizzard seems to be the latest alleged culprit, as former esports programmes coordinator Jules Murillo-Cuellar blamed racism and favouritism for his abrupt departure back in April, 2018.
Murillo-Cuellar began his career at Blizzard as a customer game adviser back in 2013, but it wasn't until his move to the Blizzard Esports Team supporting Hearthstone that he claims he began to suffer racial discrimination from his peers. Being of Mexican descent, Murillo-Cuellar revealed in a scathing TwitLonger post that it was common for one of his two immediate colleagues to assume that he was a machista (male chauvinist) due to the persisting stereotype of sexual aggression and sexism.
The comments escalated over the following months, with Murillo-Cuellar stating he was continuously accused of sexism by a female colleague due to his heritage. When approaching senior staff in order to resolve the matter, he was told to ignore the problem and that it would be handled. Ultimately, it never was. Instead, he claims to have been omitted from meetings, changes to the Hearthstone Tour and anything other than his daily grind of sitting in front of a computer.
After approaching his Team Manager and Personnel Manager to no avail, Murillo-Cuellar decided that enough was enough. His health had declined so much from the long hours, ongoing hostility in the workplace, and inability to resolve the situation, that it was time to leave the company as of April 2018.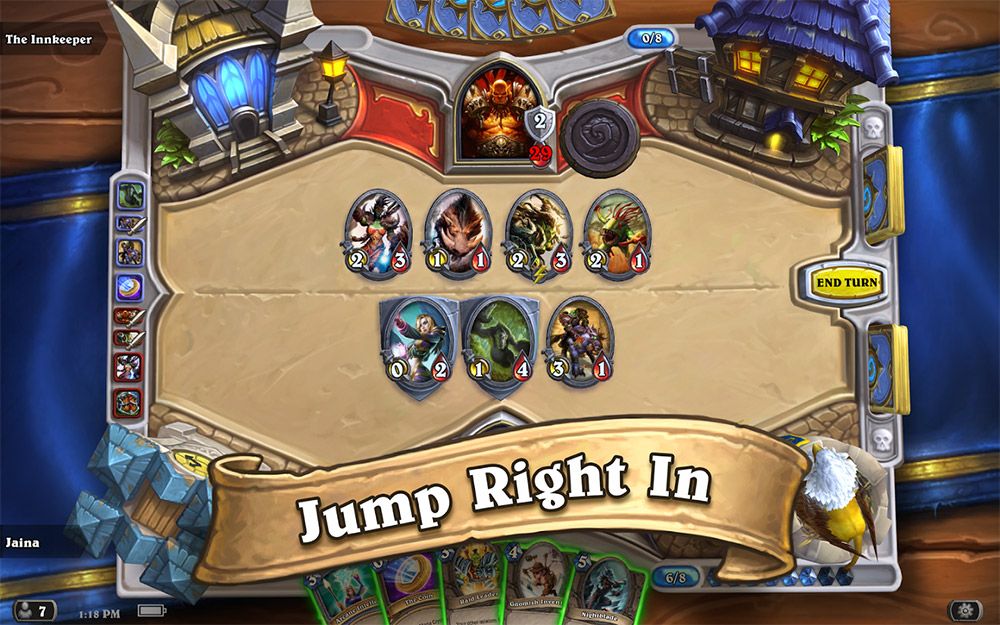 Having reaching out to attorneys and later the Equal Employment Opportunity Commission (EEOC), Murillo-Cuellar initially opted to keep the matter private. It wasn't until Blizzard recently announced that Overwatch's archetypal gruff Soldier 76 is gay that he felt the need to speak up.
"The idea of inclusion, of representation, and 'every voice matters' and 'think globally' never meant that for me and other people of colour I have spoken to. Because up until recently—in the last 2 years—has the community had some representation and initiatives," said Murillo-Cuellar while also positing the question "are we really represented?"
Blizzard has since addressed the matter, stating that it "does not comment on individual personnel issues," but it does want to emphasise its stance on inclusivity and the importance of workplace health.
"We have a policy against harassment and discrimination and take reports of inappropriate behaviour very seriously. There are a number of methods for employees to come forward should they experience or observe any inappropriate behaviour. All claims of alleged harassment and discrimination which are brought to our attention are investigated, and we take action where appropriate. We strive to create an inclusive and respectful work environment that reflects Blizzard's core values in everything we do," said a Blizzard spokesperson.
"Employee and workplace health is also very important, and we offer different programmes and opportunities that support employees, including health and wellness programmes and counseling, both in the office (often provided for free) as well as through external professional providers."
KitGuru Says: While it seems a lot more personal than the increasingly widespread complaints against Riot Games, the alleged failure of senior staff is heartbreaking to read. Hopefully the company conducts an internal sweep and provides additional training on conflict resolution to avoid such matters from happening in the future.