Fresh off of rolling out video chat and screen sharing for all of its users, Discord is joining the ranks of Twitter and the likes by providing its own 'verified' status to game developers and publishers. These Verified Servers will grant perks to the game companies and allow the official Discord servers to act as a one-stop-shop for all things related to their own content.
In order for developers and publishers to qualify for a Verified Server, they will need to meet a variety of prerequisites listed on the server requirements page. "You'll need to have a team of moderators to assist in keeping the server a fun and appropriate place," as well as making the minimum moderation level at least "Medium." That means that users are required to have an account that has existed for more than five minutes in order to join the server and participate.
Lastly, the Explicit Content Filter has to be set to scan all messages, preventing anything "unsightly" from appearing in the official server. This is required to be accompanied by a pre-established and accessible set of rules to quell any misunderstanding, while giving moderators a "good set of tools to moderate efficiently." Since these communities are expected to be much larger entities, notifications must be set to "only @mentions" which differs from the default @everyone.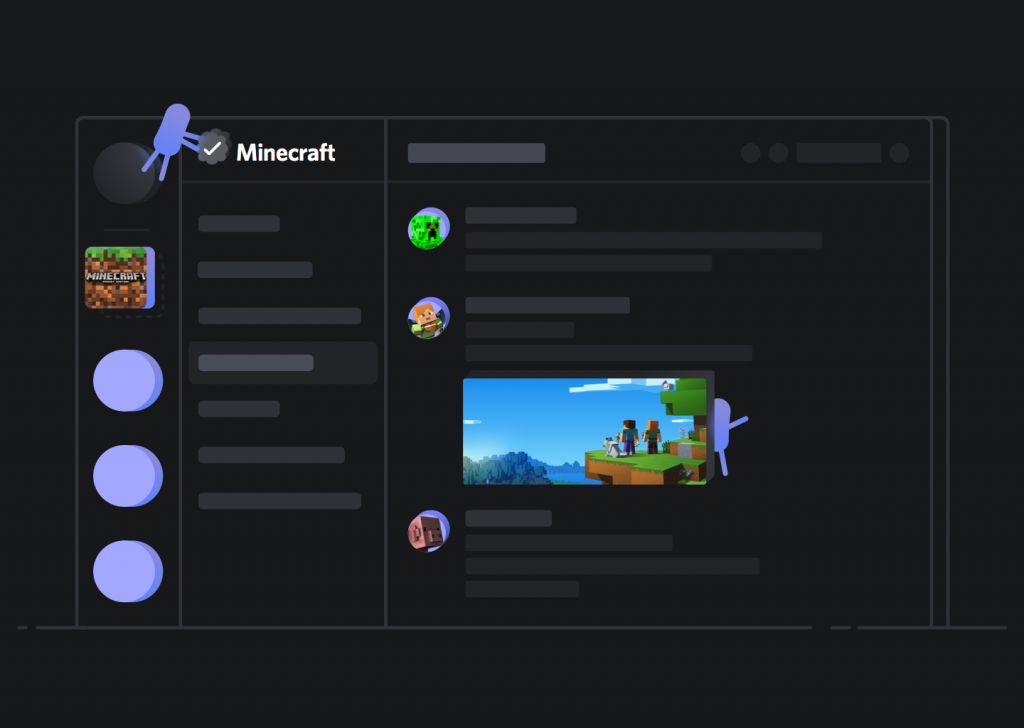 Once these requirements have been met, companies can enjoy a variety of perks such as the highly regarded "verified" tick badge that overlaps the official server's avatar, a customisable splash page and a vanity URL to make it much easier to market your page.
Unfortunately, if you're a smaller community then you will be limited to taking part in the Discord Partners program as Discord is limiting its Verified Servers to gaming-related companies of an official capacity.
KitGuru Says: While Discord is immensely popular and getting better by the month, I still sometimes prefer other platforms such as TeamSpeak. That being said, considering Discord is free, it is perhaps the best VoIP service out there. What VoIP platform do you use?