The beginning of this year marked the opening of Pandora's box for Facebook, revealing a plethora of botched data handling practices that began with Cambridge Analytica. The latest in the long line of privacy concerns comes from the social media platform accidentally leaking sensitive analytical reports to app testers instead of the intended developers.
Facebook regularly conduct weekly summary emails containing details of page analytics for developers to utilise, including the weekly user count, new users, page views and sensitive business metrics. An affected developer revealed to TechCrunch that the latest weekly email has managed to make its way outside of the company and into an app tester's hands without the developer's consent.
"Due to an error in our email delivery system, weekly business performance summaries we send to developers about their account were also sent to a small group of those developer's app testers," explained a Facebook spokesperson. "No personal information about people on Facebook was shared. We're sorry for the error and have updated our system to prevent it from happening again."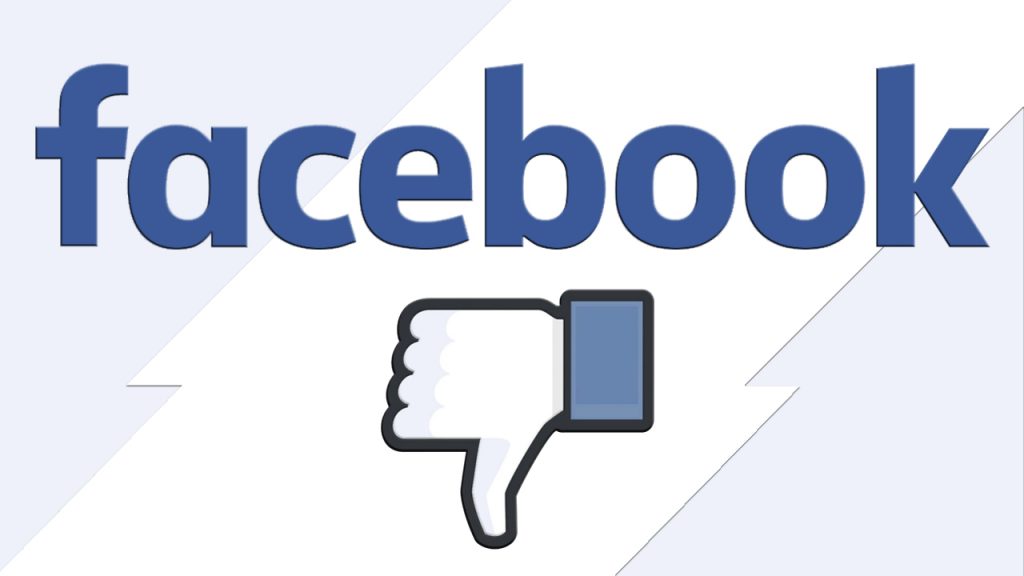 k
While personal information is marked as safe, the reveal of business statistics presents difficulties for affected developers as this could fall into the hands of competitors and provide them an advantage. Luckily, Facebook has stated that just 3 percent of applications using Facebook Analytics were affected by the mistake, and that the email didn't allow for access to historical analytics data beyond that one week. Facebook plans to let all affected developers know about the breach.
In his meeting with Congress in the aftermath of Cambridge Analytica, founder Mark Zuckerberg made numerous promises of change regarding the security of the social media site, assuring officials that the company had learned from its mistakes. Unfortunately, this month alone has dented those claims, after Facebook was revealed to be giving 60 big-name companies "deep access" to user data, including international firms, as well as 14 million private posts being made unwittingly public.
KitGuru Says: Most of Facebook's problems during 2018 have been past mistakes catching up with the firm, however this issue is as fresh as can be. It seems that the social media platform has a monumental task ahead of it if it hopes to regain the trust it's lost throughout this year.