Her Majesty's Revenue & Customs (HMRC) are the organisation behind keeping track of UK citizens and their taxes. It turns out that HMRC has been storing taxpayers audio signatures after a default opt-in of a new Voice ID system that allowed taxpayers to use their voices as their password.
Big Brother Watch claims that the new Voice ID system implemented by HMRC has stored 5.1 million audio signatures, stating that the HMRC have created "biometric ID cards by the back door". The Information Commissioner's Office will be following up complaints about the new Voice ID system.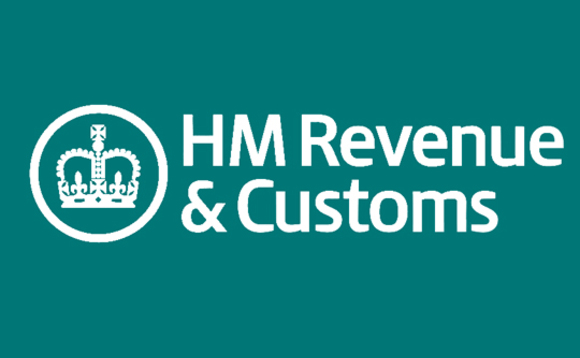 The Voice ID system launched last year and allows users to say the phrase "My voice is my password" to use the technology. HMRC says that the data is held securely and that callers could easily choose not to use the Voice ID system. Apparently, this new system has been very popular, but this could come down to the obfuscated opt-out process. The main point of contention seems to be that taxpayers were railroaded into using this new "mass ID scheme", as there was no immediate option to opt-out.
Silkie Carlo, director of Big Brother Watch, says that "These voice IDs could allow ordinary citizens to be identified by government agencies across other areas of their private lives,". She also called for HMRC to delete every single one of the 5.1 million voice signatures they acquired.
KitGuru Says: This sort of system should be explicitly opt-in, and with the introduction of GDPR, HMRC have made a big mistake. Do you think that HMRC is in the wrong here?