It's universally accepted that virtually nobody removes a USB safely via Windows' ejection method, to the point that KitGuru even has t-shirts based on the phenomenon. As of Windows 10 build v1809, Microsoft is ensuring that loss of data is no longer a threat by enabling 'quick removal' as the default USB setting.
Previously, USB devices were automatically activated in 'better performance' mode, optimising read and write speeds closer to what is actually advertised. Although inclined users could easily switch to quick removal if they chose to, many kept the default option which houses a small risk of losing data if USB devices are removed without utilising the proper ejection method.
By swapping the defaults around in the latest update, Microsoft is attempting to safeguard unsuspecting user's data. Unfortunately, it looks as though the patch might reset some preferences, requiring users to manually dive into the settings should they want to utilise 'better performance' mode.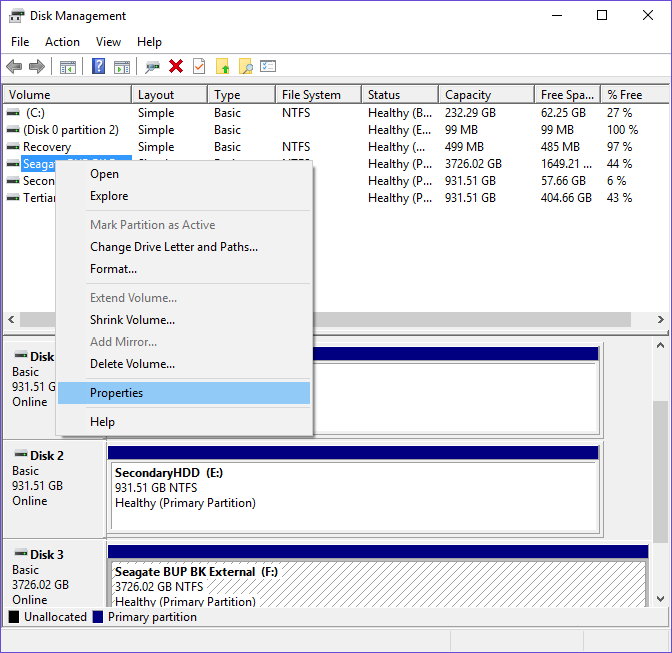 In order to get the most out of external drives and cut down unwanted delays with 'better performance' mode, users who have installed the update will need to hit the Windows Key and X once the chosen drive has been plugged into the system. After selecting Disk Management, users need to right click their preferred drive and select Properties, navigate to the Policies tab and then simply toggle between 'better performance' and 'quick removal' at their own leisure.
To check what version of Windows you're currently using, you can quickly head into the Windows Update Settings via the search bar. The update should manually install for many Windows 10 users, although anyone still waiting can manually trigger the installation from this menu.
KitGuru Says: On-the-fly USBs will certainly benefit from quick removal by default, but I'm glad that I can individually allocate better performance to my main external hard drive. Do you have a preference on USB modes?