Although there is still some debate over whether we'll use hydrogen, electricity or perhaps not even own cars at all in the future, there has been a big push for electric vehicles (EV) in recent years. Unfortunately for their proponents though, falling oil prices have seen sales of EVs fall right along with them, especially in the U.S.
When Obama first came into office in 2008 and oil prices were much higher, he pledged to get as many as a million EVs on the road during his time in office (as per Reuters). Although there has been a big push by many manufacturers, including Elon Musk's Tesla, that goal was never quite reached. To date there are some 400,000 on the road in the U.S. and even though 115,000 were sold last year, that's six per cent less than 2014.
Hybrids have still proved quite popular however, selling just shy of 400,000 in 2015, but that was less than the year before too and between them still only account for 3.4 per cent of all U.S. car sales.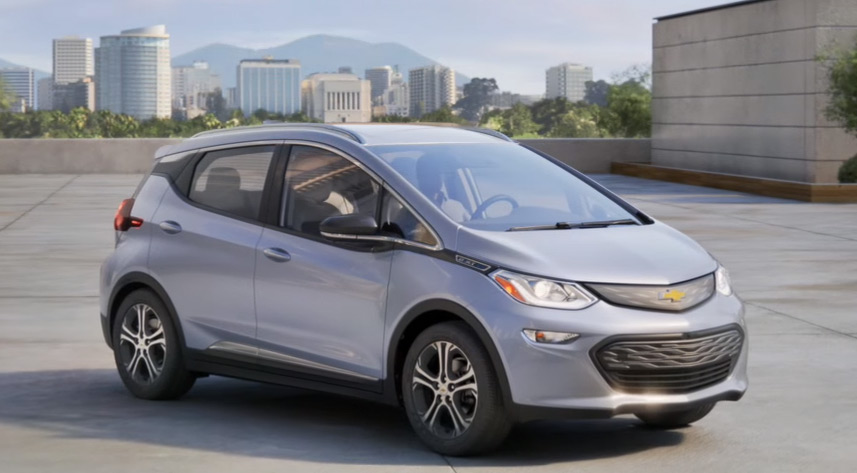 Could the next-gen Chevy Bolt help turn things around for EVs?
As well as cheap traditional fuel though, part of the cited issue with EVs is their up-front cost. Most are priced upwards of $100,000, though that may change soon with plans for Tesla's Model 3 to cost around $30,000 (£21,200) when it launches in 2017. The next-gen Chevy Bolt has a similar price tag but could launch even sooner.
Costs may also come down for all electric vehicles when Tesla's Gigafactory 1 comes online in the next year or so, as it will improve the efficiency and lower related costs of battery production.
Another issue with EVs has traditionally been range, but while that has become far better in recent years, fast charge developments may be more important. Instead of requiring cars to travel hundreds of miles on individual charges, 'refuelling' them with power over just a few minutes could make them much more alike traditional cars. The new Chevy Bolt is slated as being chargeable to 90 per cent capacity in just 30 minutes – though a full charge will take several hours.
Discuss on our Facebook page, HERE.
KitGuru Says: Do any of you drive electric vehicles? It really seems like something still far too expensive for the average consumer. Maybe when one of the Bolts or 3s hit second hand prices in a few years I'll be able to jump on that bandwagon.