It turns out that when Space X and Tesla founder Elon Musk says he's going to do something, we should take him at his word. Following his unofficial announcement that he would begin digging tunnels to take cars underground to ease traffic, he's actually going to do it. Within a month or so, one of his ventures will begin boring tunnels right across from his Space X office.
December 2016 saw the multi-faceted entrepreneur announce his displeasure at having to sit in traffic. While there are no doubt jokes to be made about billionaires and the gripes of everyday humans, this sparked a desire in Musk to do for roadways what he's done for electric cars and space travel: innovate. His plan was to begin digging large scale underground tunnels to ease congestion and improve the efficiency of road travel.
While a number of people questioned the viability of such a project and how serious Musk was about the idea, it turns out we are about to find out, as he now claims drilling is set to begin within the next month or so.
Exciting progress on the tunnel front. Plan to start digging in a month or so.

— Elon Musk (@elonmusk) January 25, 2017
When a commenter asked Musk to clarify that indeed he was serious, "like, seriously serious?" he replied with as obvious a reply as possible. "Yup."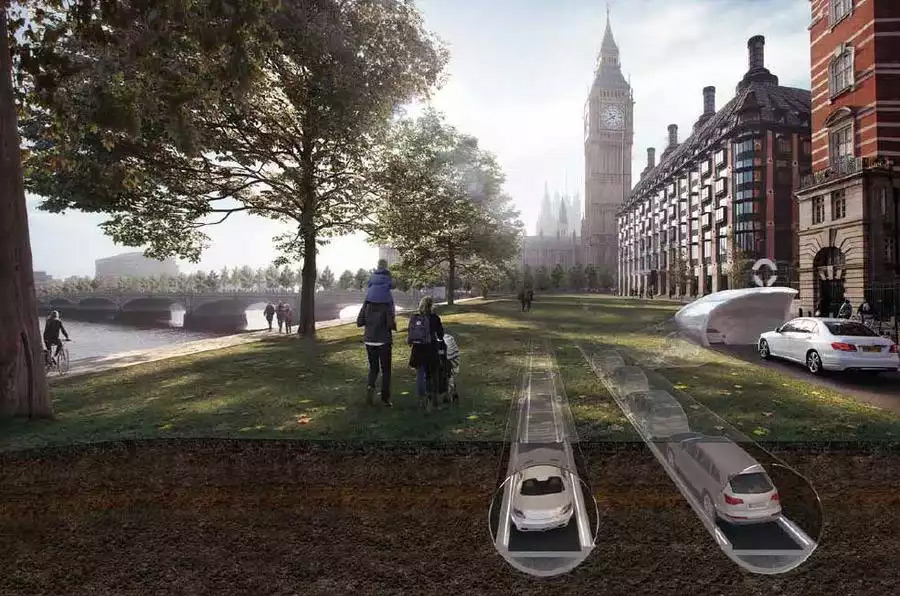 Source: PLP
Quizzed further by those interested in the project, Musk said that the first tunnel would be drilled right across from his own desk.
@_wsimson Starting across from my desk at SpaceX. Crenshaw and the 105 Freeway, which is 5 mins from LAX

— Elon Musk (@elonmusk) January 25, 2017
While any sort of tunnelling project is unlikely to be completed in a short time frame, especially if it is to be large and long enough to have a significant impact on traffic, it will be interesting to see if the project can be simplified through restrictions. Many have speculated that Musk's tunnels would only allow access to zero-emission vehicles like electric cars, thereby requiring far less ventilation than standard tunnels.
If that was the case, they could be completed more quickly and provide an added incentive to drive electric cars.
Discuss on our Facebook page, HERE.
KitGuru Says: If you can have a cleaner and quicker route to where you're going by driving electric, would you be more interesting in buying electric when you next upgrade?