The Chevrolet Bolt from General Motors, set to become available in late 2016, is being priced deliberately competitively with Tesla's upcoming Model 3. The fully electric Bolt will offer a range of 238 miles on a single charge, as well as a number of neat in-car features, all for just $30,000 (£23,000).
When announced, Tesla's Model 3's major selling point was that it was the first affordable electric vehicle with a decent range to go on sale. At $35,000 before tax rebates from the government, it's very economical compared to vehicles of the past. The Bolt is much the same though, coming in with a larger range than the Model 3 by around 30 miles, as well as a competitive price: $37,500 before tax rebates, which bring it down to just under $30,000.
The Bolt also comes with many automated features like autonomous emergency breaking, collision alerts and road traffic warnings. Electric cars tend to be harder to roll too, since the batteries in the floor lower the centre of gravity over traditional combustion vehicles.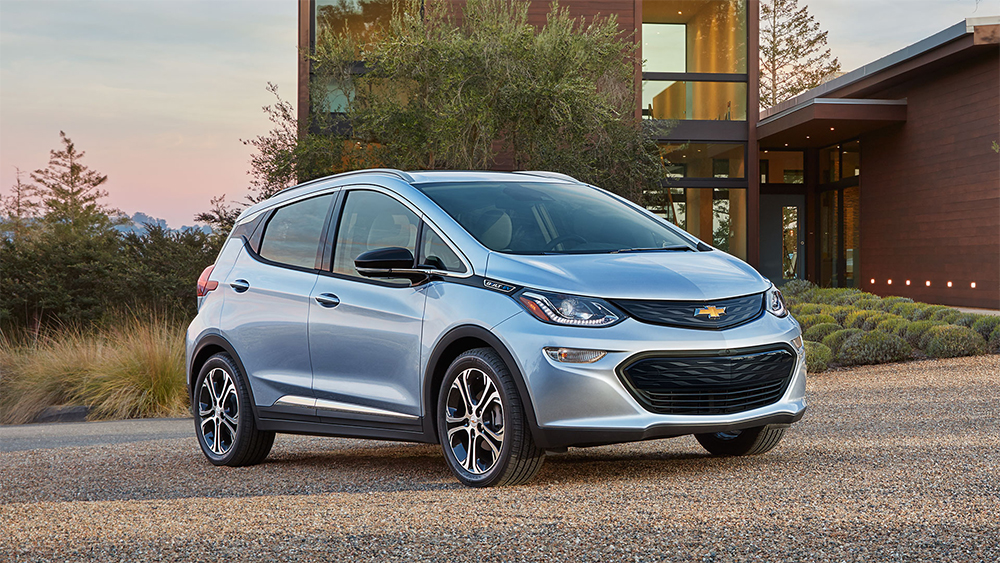 The concern with the Bolt however, according to Reuters, is that it will be a niche model with little availability to start with. The Chevy Bolt is said to be slated for around a 30,000 unit production run, which would allow GM to test the waters to see how popular the car proves, especially in the U.S., where fuel economy is a less important consideration when buying a car.
There are some concerns about availability with the Tesla Model 3's launch too. Although it expected strong demand, the 370,000 + units that have reportedly been pre-ordered to date is far more than Tesla is currently capable of producing. In 2015 is manufacturer around 50,000 cars, so it really needs to improve production before it can even hope to meet Model 3 demands over the next few years.
Fortunately reports this August suggested it had raised its production speed to 2,000 cars per week. That's a good start, but more still needs to be done.
Discuss on our Facebook page, HERE.
KitGuru Says: I'm all for a fully electric car. While their range might put some off, most people don't travel anywhere near close to the maximum range of these cars in a single day.