Amazon has begun taking legal action against sellers that pay for positive reviews on their products. In part of its effort to stop sellers from using these shady tactics on the Amazon marketplace, the company has launched lawsuits at three separate companies, using fake Amazon accounts for positive reviews.
In some cases, these companies had faked around 45 percent of their reviews on certain products to try and boost popularity. Amazon is asking the three defendants in this case to be banned from selling any products on its site and Amazon also wants all of the profits made from selling on Amazon.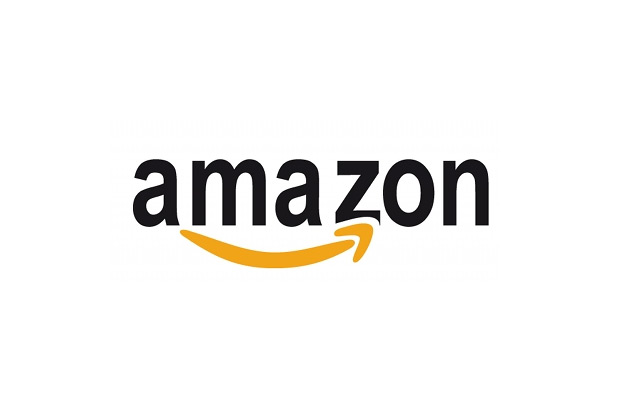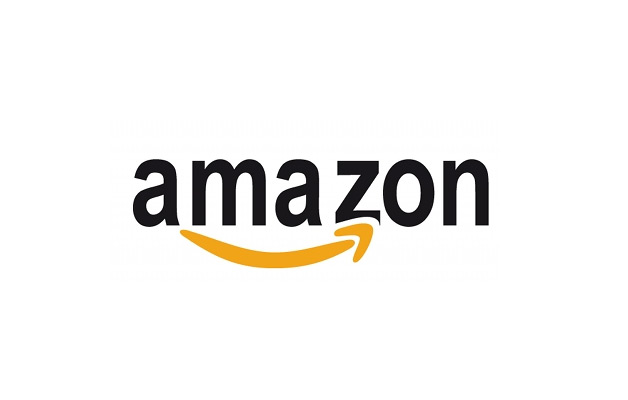 According to TechCrunch, Amazon has apparently sued over 1000 people since 2015 for posting fake reviews in exchange for cash. Since that hasn't discouraged this practise enough, Amazon is now going after the sellers buying these fake reviews instead: "Our goal is to eliminate the incentives for sellers to engage in review abuse and shut down this ecosystem around fraudulent reviews in exchange for compensation," an Amazon spokesperson said.
Amazon is also working on software to detect fake reviews and automatically prevent them from appearing on product pages to try and combat this issue once and for all.
Discuss on our Facebook page, HERE.
KitGuru Says: While the majority of reviews on Amazon are legitimate, it does seem that fake reviews has become a fairly large problem on the platform. Hopefully Amazon can eventually put a stop to false reviews once and for all.