Earlier this week, AMD held its financial earnings call and while some silver linings were brought up, on the whole it seems that investors weren't too impressed. While AMD did see year-on-year revenue grow by 18 percent, the company also experienced the biggest single-day drop in stock value in over a decade.
The stock market can be a fickle thing, so while AMD's earnings report this week was in line with expectations, some decided to immediately jump ship, leading to a near 25 percent dip in share prices. As of today at the time of publishing, AMD shares now sit at $10.24 in value.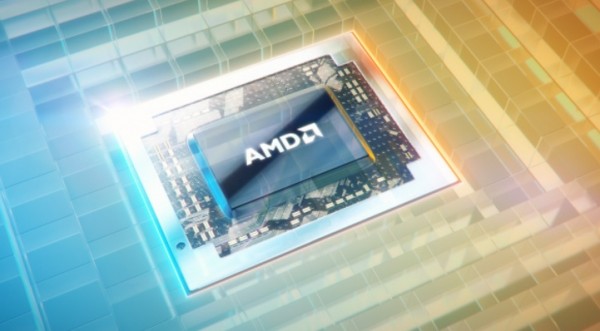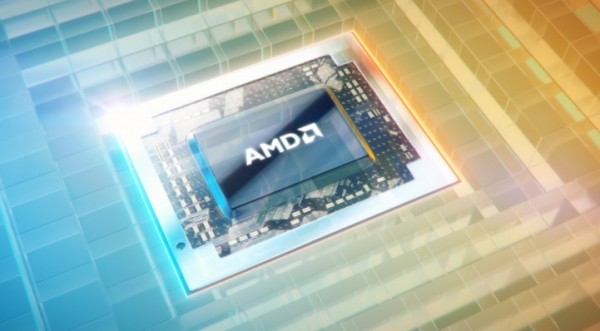 During its earnings report, AMD showed that it had generated $984 million in revenue, which is 18 percent better than last year. Losses had also lowered, dropping down from $73 million year-on-year to $29 million. With that in mind, AMD does appear to be on the right track in regards to returning to profitability.
AMD's Ryzen CPUs had only been on sale for one month of the last quarter and we are still waiting on Vega on the GPU side of things. This quarter, AMD will also be launching its Naples platform, so together, this should help contribute to growth in the next quarter.
KitGuru Says: While AMD may have had its biggest value drop in many years this week, the company still has legs to stand on with new product launches planned for this quarter. If Naples can impress in the datacenter world and Vega can drum up some GPU sales, then things should start to bounce back.