Over the course of 2020, the PC market saw significant growth as more people shifted to remote working. Now, it looks like we're starting to see things slow down in the second half of 2021. 
According to the market analysts at IDC and Gartner, while demand for PCs is still higher than it was before the pandemic, things are starting to dip after months of growth. Of course, as The Verge points out, there is also the current global chip shortage, which is making it harder for consumers to get their hands on new PC hardware and other products like game consoles.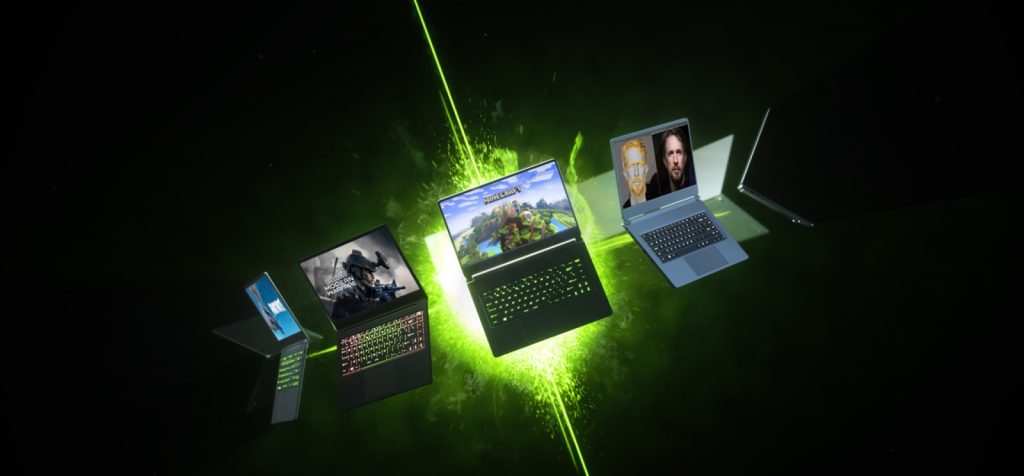 There is some discrepancy over the amount of PCs shipped this year, with IDC reporting that 83 million systems were shipped in Q2, while Gartner reports 71 million PC shipments for Q2 2021. However, it is worth noting that Gartner did not count Chromebooks in its results.
While growth might be slowing, the PC market is still doing well, it is just that year-over-year results for Q2 2021 weren't as strong as Q2 2020, which was when the pandemic first hit. There is reason to be optimistic for Q4 2021 though, as Microsoft is set to release Windows 11 and we'll see OEM system builders like Lenovo, Dell, Acer, Asus and others all refreshing their line-ups with the new operating system.
Discuss on our Facebook page, HERE.
KitGuru Says: When the pandemic first hit, a lot of people found themselves in need of a PC at home due to working remotely. With that in mind, it isn't too surprising to hear that demand has dropped year-on-year. Still, the PC market is bigger now than it was in 2019.