Samsung has dominated smartphone sales for four years in a row now, but it looks like 2020 may have seen a new number one smartphone company crowned. According to analysts, Apple managed to outsell Samsung overall in 2020. 
Market analyst firm, Gartner, says Apple saw year-on-year growth of 14.9 percent last year, while Samsung's sales declined by 11.8 in Q4 2020. For the full year, Samsung saw a sales decline of 14.6 percent overall compared to 2019.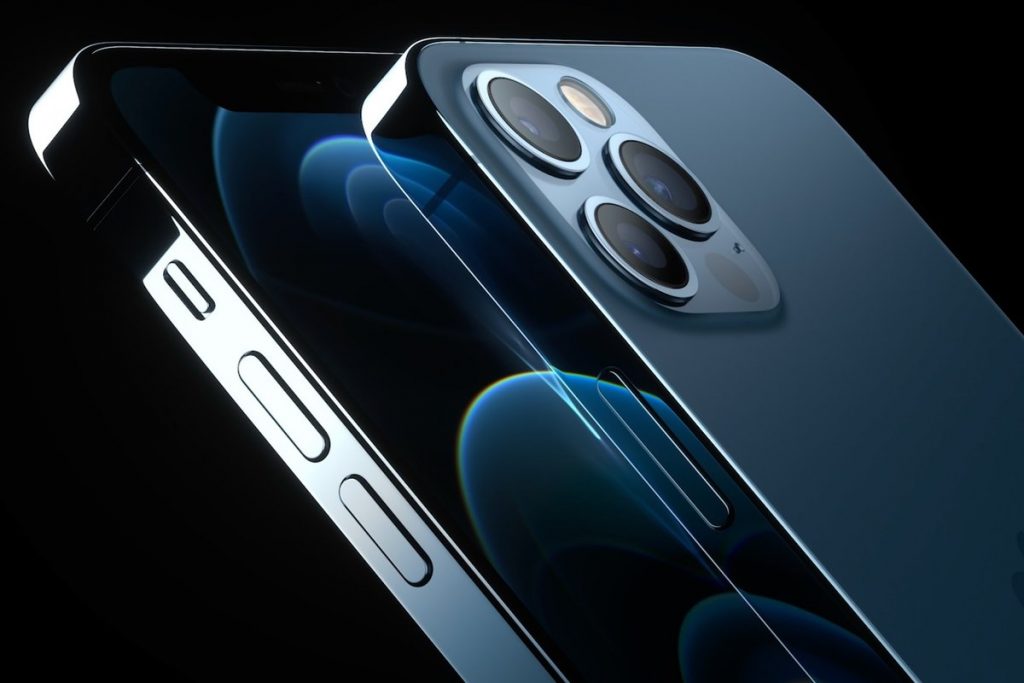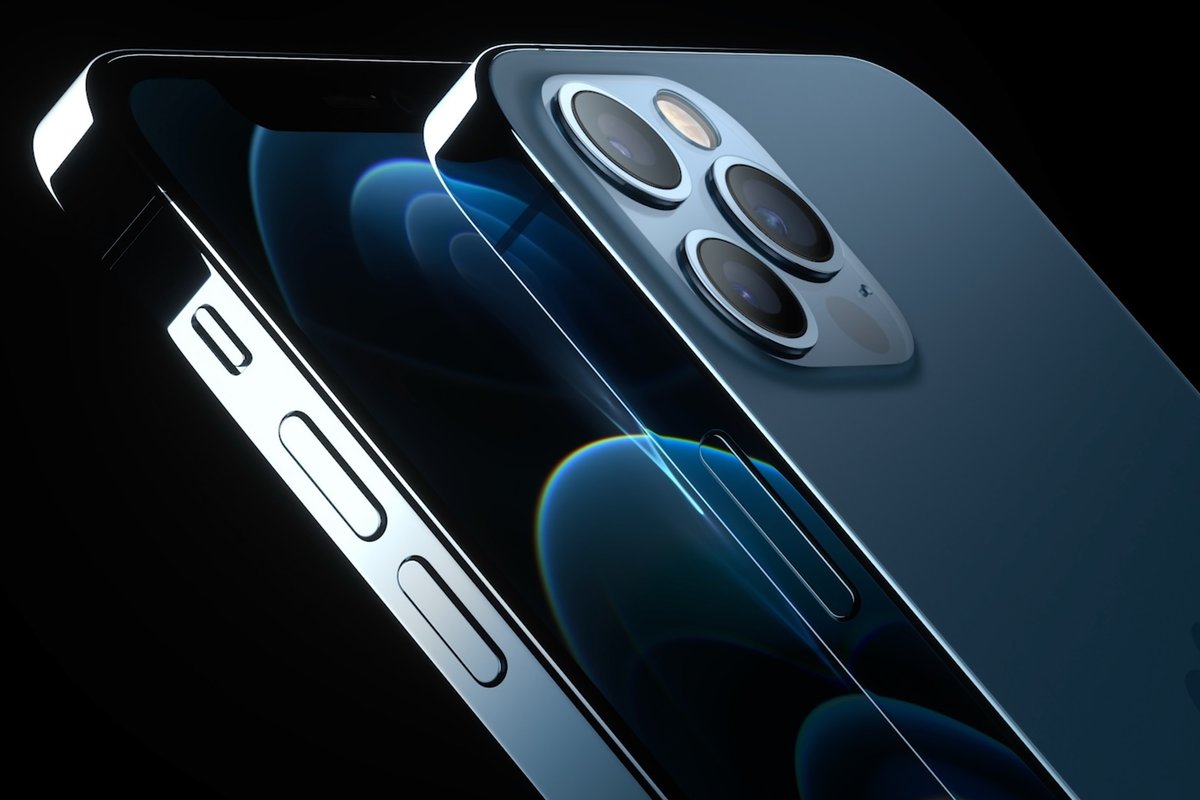 Samsung wasn't the only company to see smartphone sales dip in 2020. Worldwide smartphone sales were apparently down by 12.5% compared to 2019. As 9to5mac points out, Apple's surge to the number one position is largely down to the popularity of the iPhone 12.
In fact, Apple's iPhone sales would have been higher last year if it had been able to keep up with overall demand for the new iPhone 12. At this point, Apple sold the highest number of smartphones in 2020, bumping Samsung into the number two spot. We'll have to wait and see if Apple can maintain that position in 2021.
KitGuru Says: Did any of you buy a new smartphone in 2020? What did you end up getting?