The smartwatch market was expected to truly boom with the launch of the Apple Watch but so far, things haven't exploded in the way analysts had predicted. In fact, it turns out that Apple Watch Series 2 sales are down by 71 percent compared to the original Apple Watch last year. However, simpler solutions like the Fitbit are still doing quite well.
In September, Apple unveiled the Watch Series 2, but third-quarter sales are estimated to be 71 percent lower compared to the same quarter last year, according to IDC. This means Apple would have shipped around 1.1 million units in the last three months or so.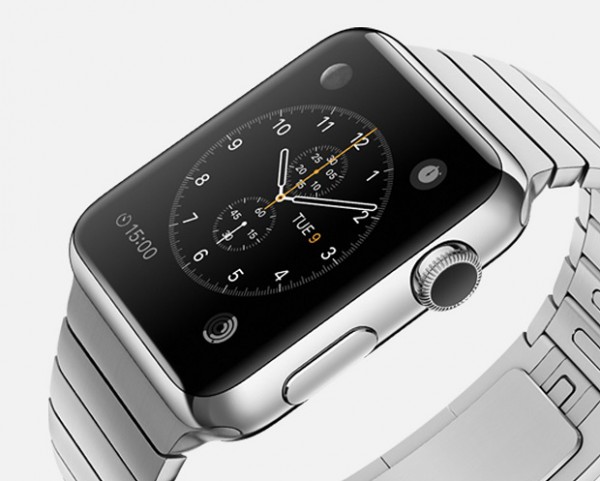 However, it's not all doom and gloom for the wearables market as simple and more importantly, low-cost, solutions are still doing well. In comparison to Apple's 1.1 million units, Fitbit has managed to shift 5.3 million devices during Quarter 3 this year, with Xiaomi sitting at 3.8 million units sold.
KitGuru Says: It seems that people are more interested in cheaper wearables that do one job, rather than full-blown smartwatches that try to cram a smartphone onto your wrist. It will be interesting to see if that dynamic changes at all in the next year or two, especially with Android Wear 2 set to launch in 2017. How do you guys feel about smartwatches? Do you think they will eventually be popular?