Last year, Google announced its own Android set-top box, known as the Nexus Player. The device has been available in the US for a while but it is now heading over to the UK this week.
Google's Apple TV rival was announced all of the way back in October, alongside the Nexus 9 tablet and Nexus 6 smartphone. The Nexus Player will begin shipping on the 26th of March (this Thursday), for £79.99 according to a now deleted Amazon UK listing.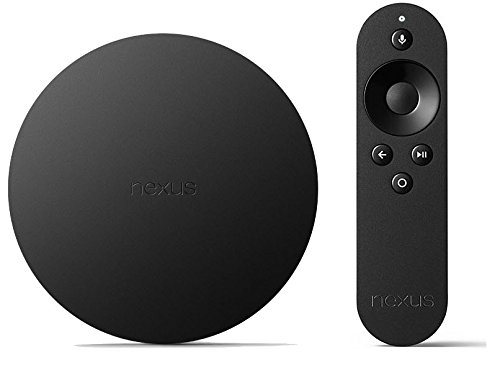 There is no sign of the Nexus Player on the Google Play store just yet. The device is built by Asus, which has had a good relationship with Google over the years, having built the first two Nexus 7 tablets, which went on to be very popular due to their price-to-performance ratio.
The Nexus Player is capable of receiving content from both Android and iOS tablets and smartphones. It is powered by a 1.8GHz Intel Atom PowerVR processor, with 1Gb of RAM and 8GB of internal storage, it can output 1080p so it isn't quite ready for the 4K revolution.
Discuss on our Facebook page, HERE.
KitGuru Says: This is just the latest set-top box to land on the market. What do you guys think of all of these new streaming devices coming out? Nvidia has one, Google has one, Razer has one, there sure does seem to be a lot launching right now.