Earlier this month we saw Broadcom's attempts to acquire Qualcomm foiled by the US committee for foreign investment (CFIUS) and President Trump. The deal was labeled as a potential risk to national security, but it looks like things might not be over yet. In April, Broadcom will be moving its base of operations over to the US, which would skirt around the initial block.
Back in 2016 when Broadcom merged with Avago, the company moved its 'domicile' of incorporation to Singapore. Because Broadcom is now a foreign company, CFIUS stood in the way of the company's attempts to acquire Qualcomm. To get around this and potentially be able to buy up more US companies in the future, Broadcom will be incorporating its business in Delaware.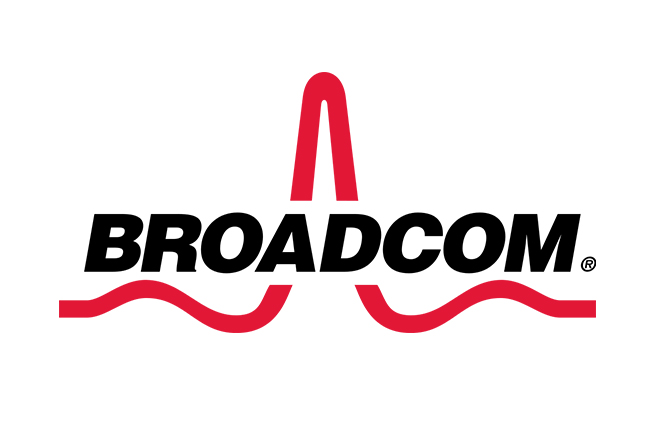 The proposal to move Broadcom back to the US was approved by shareholders back in November. The date that redomiciliation is expected to complete is the 4th of April.
There is currently no confirmation that Broadcom will attempt to buy Qualcomm again once this process is complete. However, it does mean that it would be able to dodge around CFIUS's jurisdiction and open the door up for Broadcom to potentially buy out other US companies.
KitGuru Says: Broadcom is a big company with a lot of money to throw around. By reincorporating as a US company, the door will be open for it to start splashing on US companies, though there will still be regulatory hurdles to overcome in some cases.