PlayerUnknown's Battlegrounds has been suffering from a hacker problem since it grew immensely in its popularity, with reports connecting the majority or perpetrators to the Chinese region. After initially rebutting the cries out for region locking, it seems than Brendan Greene has doubled back and region locking might be coming to PUBG after all.
When the wave of cheaters first gained prominence, players flocked to all facets of social media including that of the Steam Community updates, demanding that PUBG Corp region lock the title to prevent those from other regions ruining their fun. Greene stated in an interview with Polygon that this was "kind of a xenophobic attitude" and that the developers instead wanted to "create a great space for everyone to enjoy across the globe."
PUBG Corp has instead invested an incredible amount of effort into quelling cheaters from its game in other ways, implementing ping-based matchmaking and trialing a new anti-cheat measure alongside that of BattlEye. Still, players consistently ask for region locking.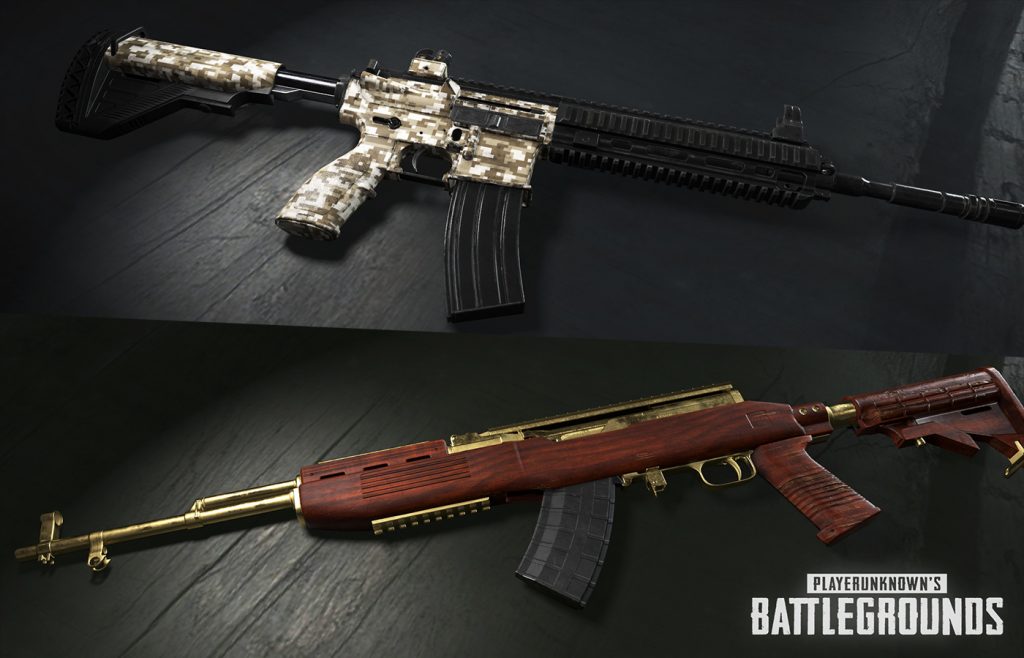 Now, it seems that these players have finally been heard, as the latest update on PC is "considering operating servers so that only those players who reside in that region can connect and play," according to the Steam Community update.
"These servers will be made invisible to players residing in other regions. But, at the same time, if a player in an exclusive server region forms a team with a player from another region, they can connect to and play on any of the servers available to either of them."
Overall, the team is hoping that this helps with "network issues and help with linguistic barriers" but it will inevitably help with cheating across regions if the accusations against China hold weight.
This will initially roll out on the test servers for a limited time, as the team wishes to conduct research before implementing the system fully. A timeline will be established thereafter as to when the build will reach the live servers.
Discuss on our Facebook page, HERE.
KitGuru Says: This has been a problem for quite some time, so it's nice for the team to finally trial something that has worked on so many other games. Of course, it won't fix the problem entirely but it will act as another preventative measure in its arsenal. Are you happy with the testing of region locking?