Over the last couple of years, Coinhive has appeared in the news multiple times. The service was used by a number of websites to use visitor's PCs to mine Monero coin. The Pirate Bay notably started using it to circumvent low advertising revenue, although other websites were less upfront about the situation. Now, almost two years after launch, Coinhive is shutting down.
Coinhive will be shutting down its mining scripts on the 8th of March and will give users up until the 30th of April to withdraw any remaining cryptocurrency from their accounts. In a blog post announcing the shutdown, Coinhive attributed the move to the drop in hash rate over the last year, which has depreciated by around 85 percent. The Monero algorithm is also changing this month, which could affect hash rates further, or affect Coinhive's script compatibility.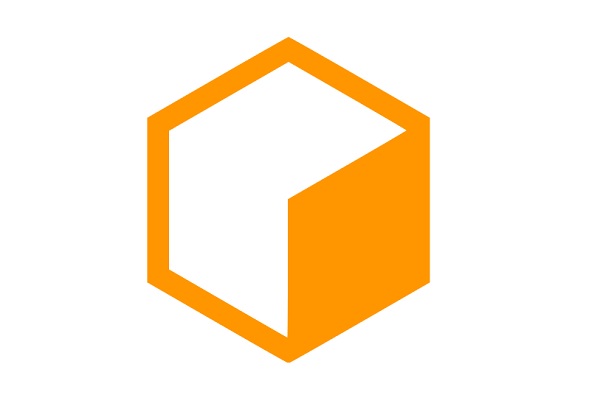 While Coinhive intended to be a service to help website owners monetise their businesses in an age where advertising revenue is harder to obtain, hackers did end up using the script to inject Coinhive into unsuspecting websites. UK government websites were targeted at one point and we know that around 2,500 other websites were 'crypto-jacking' in late 2017.
Coinhive focused on mining Monero, which is an anonymous coin. This allowed visitors of The Pirate Bay and other websites to 'donate' their CPU cycles to keep sites afloat.
KitGuru Says: While Coinhive is shutting down, I wouldn't be surprised if a similar service popped up in its place fairly quickly. It was certainly an interesting idea, although the ever-changing worth of crypto currencies makes it difficult to build a long-term business around.