Those in the UK who were planning on picking up the OnePlus 3 at its previously announced price will now have to pay out a little bit more due to the devaluation of the pound following on from the EU referendum. Dell has also taken steps by increasing its prices across the board by ten percent in the UK to avoid any financial hit.
The OnePlus 3 was announced a short while ago with a price tag of £309 and if you ordered one before this week, that price will stay intact. However, from today onward, the OnePlus 3 will cost £329 here in the UK, OnePlus has announced.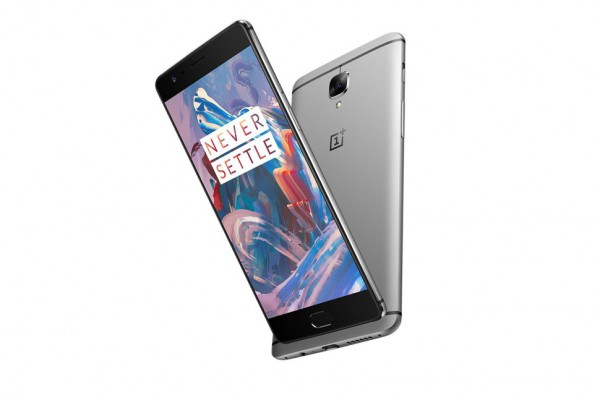 On top of that, according to a report from The Register, Dell has also bumped up its prices by ten percent in the UK. This is a blanket price hike, meaning it applies to the whole Dell catalogue. A Dell spokesperson did claim that the company had taken steps over the last few months to postpone any price increases following on from the outcome of the EU referendum in the UK but due to the US dollar to GBP rate dropping down, there has been a direct impact on pricing.
The report also cites sources claiming that more companies will follow with price increases over the next few months.
KitGuru Says: It would seem that the outcome of the EU referendum is already having an adverse effect on the tech world with prices increasing. Hopefully things will bounce back a bit later down the line but right now, there are no guarantees.