Over the last few years, Facebook has been pushing for live streaming to become a key part of the social network. Unfortunately, this feature isn't always used with good intentions in mind. This year alone, two mass shootings in New Zealand unfolded live on Facebook, with the resulting videos being shared over a million times with slight edits. Now, Facebook is looking in to ways to stop this from happening again.
Following the terrorist attacks on Christchurch, it became clear that social networks need better tools to properly police streamed content and the resulting VODs. While Facebook did put measures in place to stop the original videos from being shared, some users would make edits to circumvent the blocks in place, allowing the content to be shared once again.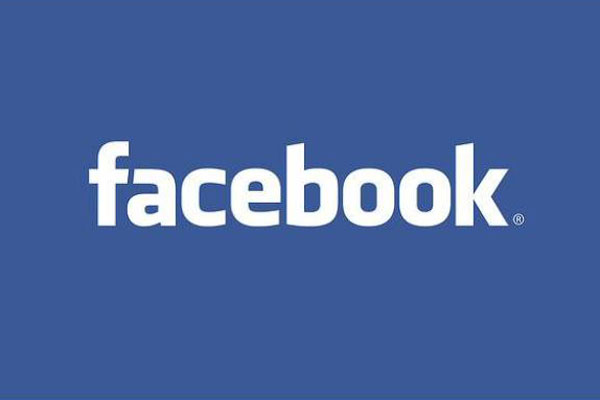 In a blog post penned by Facebook COO, Sheryl Sandberg, it is revealed that restrictions on who can go live are now being explored. Live streaming functionality could be revoked based on prior Community Standard violations. Facebook is also "investing in research to build better technology to quickly identify edited versions of violent videos and images and prevent people from re-sharing these versions".
Following the tragedies in New Zealand, more than 900 different videos were uploaded to Facebook showing different portions of the attack. In the last week, Facebook says it has made changes to its review process to improve response time on videos like this going forward.
The second step that Facebook is taking revolves around directly banning hate groups. Several groups spouting white nationalist views have been identified in New Zealand and Australia. These groups will be banned and any support or praise for white nationalism or separatism will be removed from both Facebook and Instagram.
KitGuru Says: Facebook has had its share of issues keeping on top of community content over the years but it isn't the only platform facing these struggles. Twitter and YouTube were also unable to keep up with the number of re-uploads when it came to these most recent attacks. It sounds like moving forward, we can expect stricter Content ID systems to be put in place across major platforms.