Nvidia's GeForce Now streaming service is kicking off 2021 strong with another major expansion to new territories. Starting this year, gamers in Australia, Turkey and Saudi Arabia will be able to take advantage of Nvidia's streaming tech.
According to the analysts at Ericsson, 5G coverage is estimated to reach 15 percent of the population in 2021, which would be the equivalent of over 1 billion people. With 5G bringing consumers faster speeds on the go, interest in game streaming is expected to pick up. With that in mind, 2021 is going to be a very interesting year for cloud gaming.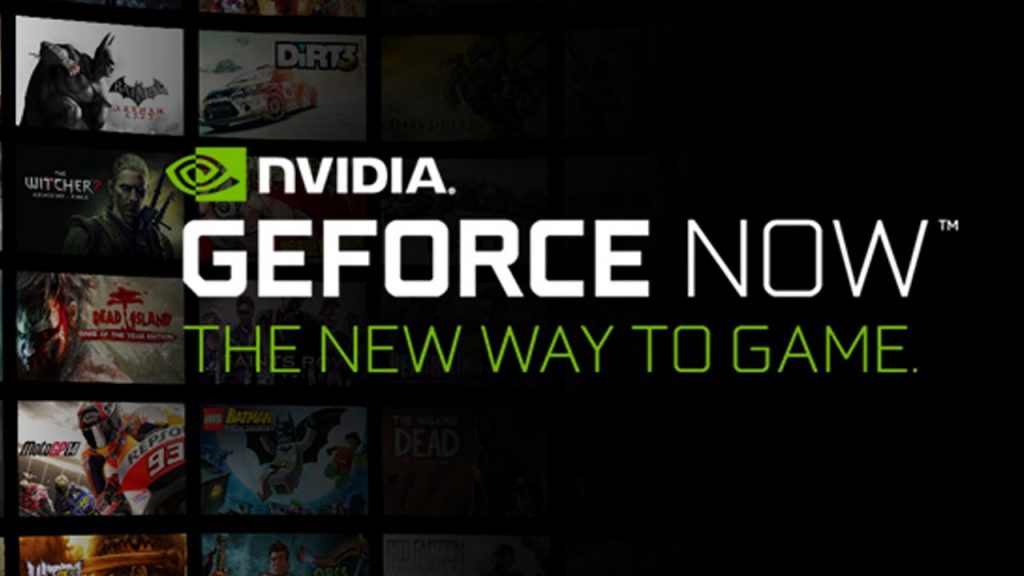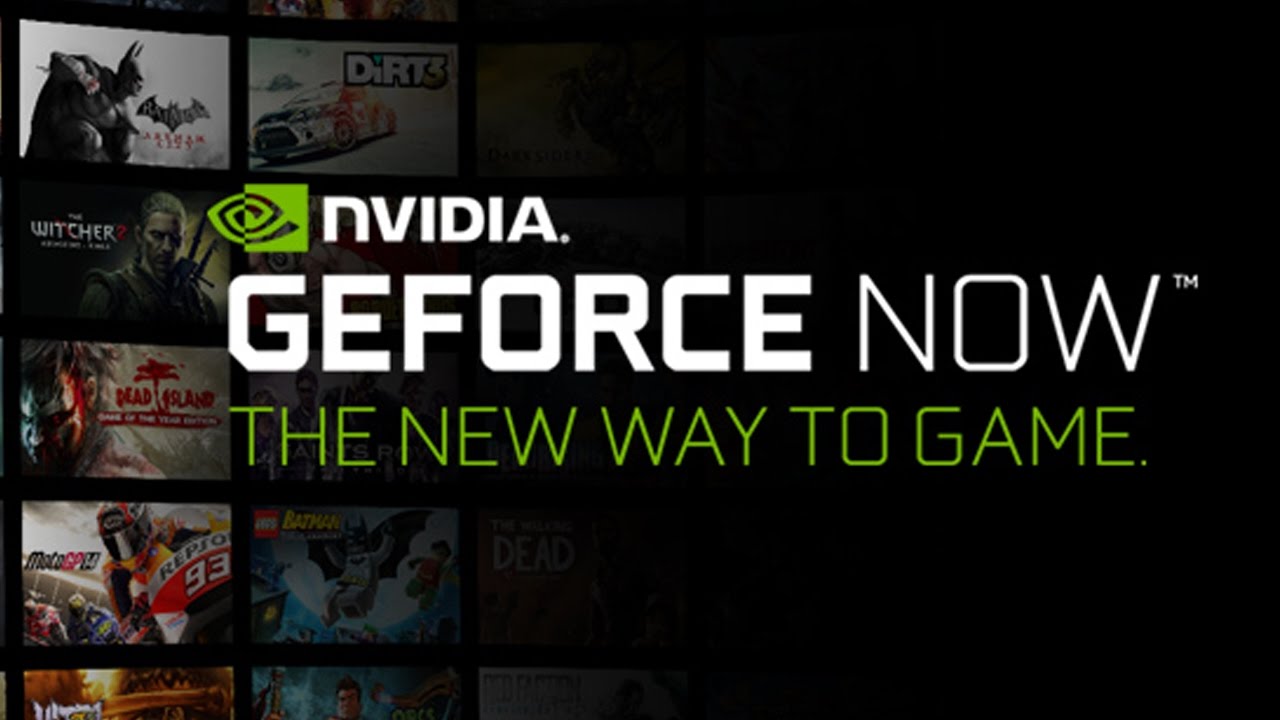 Nvidia is looking to serve as many gamers as possible by expanding GeForce Now into new territories via the GFN Alliance programme. Nvidia is working with telco companies around the world to bring GeForce Now to other parts of the world at a faster rate. In Australia, Nvidia is partnering with Pentanet, in Turkey it is partnering with Turkcell and in Saudi Arabia, Nvidia is partnering with Zain KSA.
All three regions should get access to GeForce Now later this year. This will include access to the premium GeForce Now Founder's Member servers, which include RTX graphics cards, enabling the streaming of ray-tracing capable games.
KitGuru Says: How many of you have tried GeForce Now recently? Or are you planning on trying it at some point in the near future?