3D printing has come along way in recent years and now it has been pushed even further as Professor Behrokh Khoshnevis, from the University of Southern California, claims to have developed a 3D printer capable of constructing a house in just a single day. The machine manages to replace construction workers by using a giant nozzle to squirt out concrete layer by layer based on a design.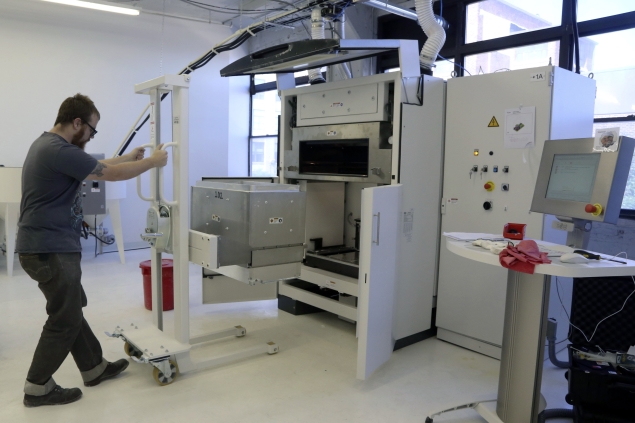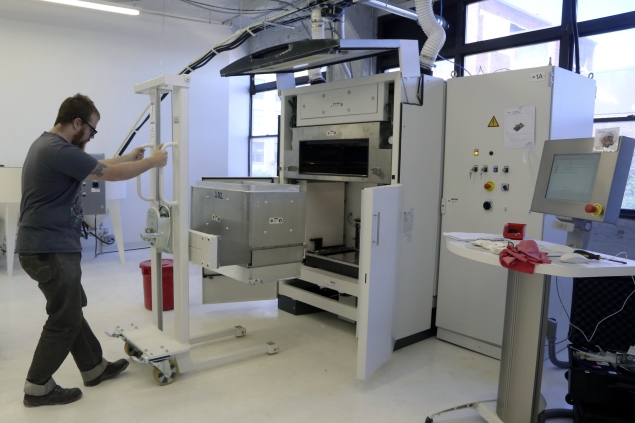 The technique used is called 'Contour Crafting' which is a layered fabrication technology, this allows the 3D printer to create structures and really pushes the boundaries of what a 3D printer can really do. Contour crafting also allows you to create sub components so this machine can be automated to construct a house with all of the pieces in place for electricals, plumbing and air conditioning. Obviously this new technology has instant applications, it could be used to build not just commercial houses but low in-come homes as well as emergency shelters. However, researchers have stated on the project website that they have their eyes on space:
"Our research also addresses the application of Contour Crafting in building habitats on other planets. Contour Crafting will most probably be one of the very few feasible approaches for building structures on other planets, such as the Moon and Mars, which are being targeted for human colonisation before the end of the new century."
KitGuru Says: 3D printing is always improving, it could already build so many things but now it can also create houses? Soon these printers will be able to create anything. 
Source: NDTV